Technologies & Platform Engineering
Best-Of-Breed Solutions to Secure your digital Transformation efforts
Addressing Modern Security challenges
Empowering organisations to innovate without fear and enhancing their resilience in the face of global trends and uncertainty, we combine innovation, technical leadership and seamless integration to deliver the best-of-breed solutions that protect and build resilient enterprise.
The adoption of digital transformation provides excellent convenience and boosts productivity for organisations. However, this is also accompanied by the accelerated expansion of the exposed attack surface that needs to be secured. Addressing organisations' different business security challenges, here are our areas of expertise.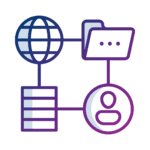 Aligning cybersecurity with business goals, manage risk, and build a pragmatic & modern security roadmaps to enhance resilience.
Minimise impact of potential cyber threats by proactively identifying and managing cybersecurity risks across your modern attack surface.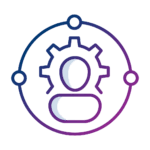 Identity & Access management
Allow frictionless, secure access for any user to access the required applications, enforcing continuous least privilege.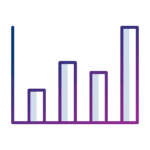 Establish real-time observability across your landscape to identify anomalies providing proactive threat detection and actionable insights.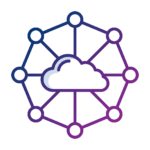 Securing cloud infrastructure and business-critical SaaS applications that holds your data, users, and assets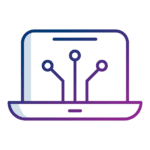 Enhance endpoint resilience with advanced protection, detection, and response capabilities that provide real-time visibility and control over security threats.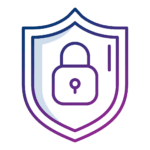 Ensure business continuity and resilience in the face of data loss or other disruptions whilst safeguarding your data from unauthorised access or leakage.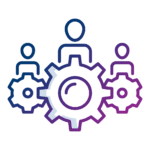 Foster a security culture amongst your people to ensure threat awareness, resilience, and risk identification whilst continuously measuring its effectiveness.
We believe that providing exceptional service is key to our clients' success. Offering a comprehensive suite of services, we tailored our approach to meet the unique needs of each organisation.
Our services are designed to help clients maximise their technology investments, focusing on delivering scalable, effective and practical solutions. We enable organisations to achieve their business objectives by providing personalised and customised services that align with their specific needs.
Secure Your Digital Transformation Efforts with our experts now!