System and Organization Controls (SOC)
A world-recognised reporting standard and audit process for systems and applications
The System and Organisation Controls (SOC) is a set of standards designed by the American Institute of Certified Public Accountants (AICPA) and documented in the Trust Services Criteria (TSC). It create a level of confidence and trust for organisations when they engage a third-party to provide important services.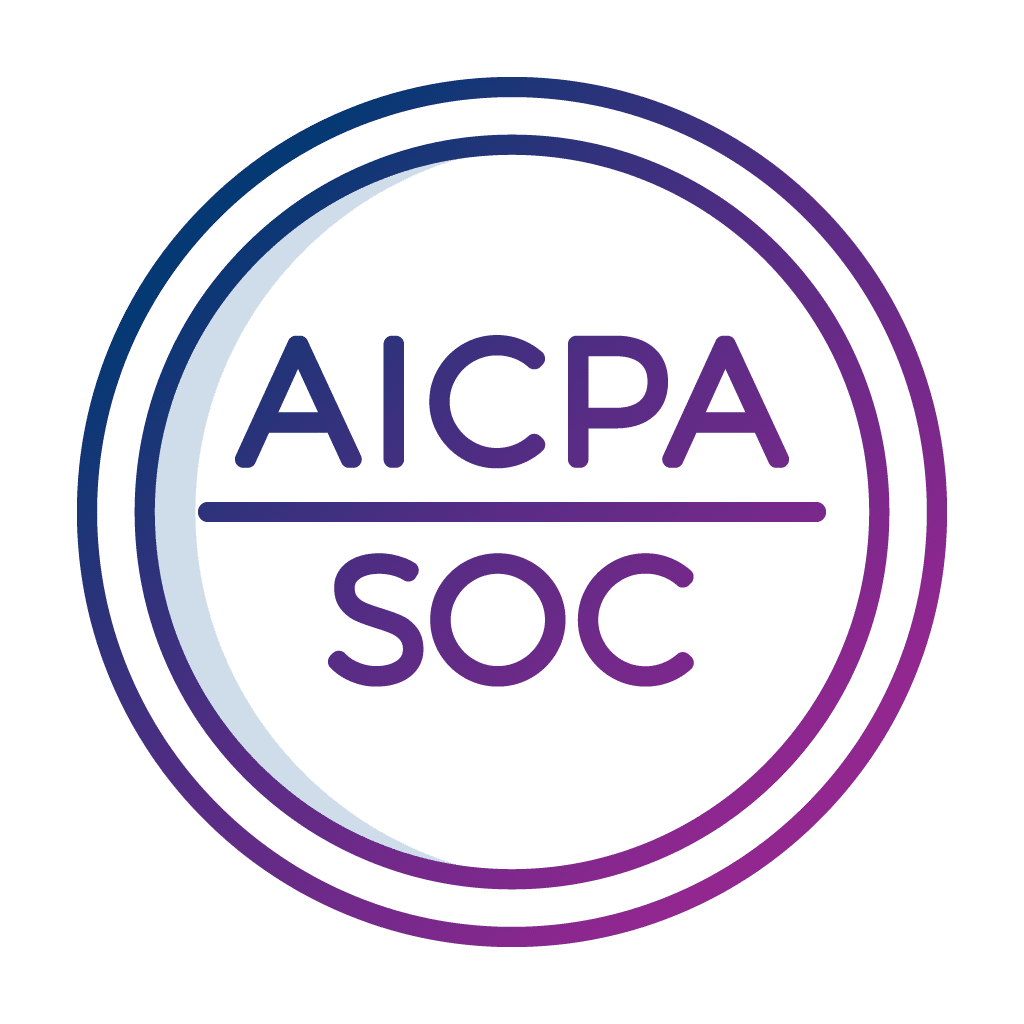 An internationally recognised process conducted within formalised industry standards and requirements.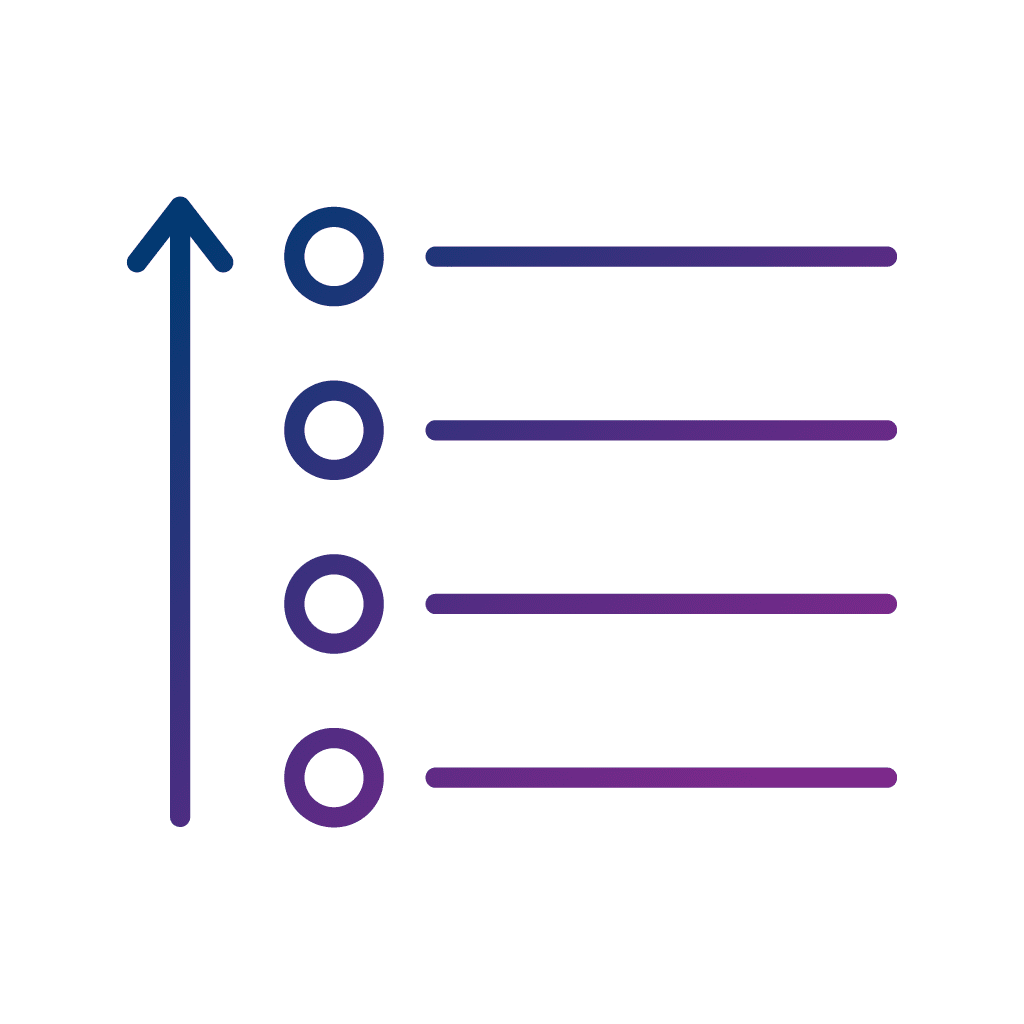 Adopts an audit process focused on forming an opinion on the design, implementation and operating effectiveness of controls associated with a service organisation
Provides assurance over the controls associated with a services organisation, that customers or other defined stakeholders may require or desire to do business with a company.  
SOC reports are designed to help service organisations that provide services to other entities, build trust and confidence in the service performed and controls related to the services through a report by an independent assurance practitioner (or auditor). Each type of SOC for Service Organisations report is designed to help service organisations meet specific user needs.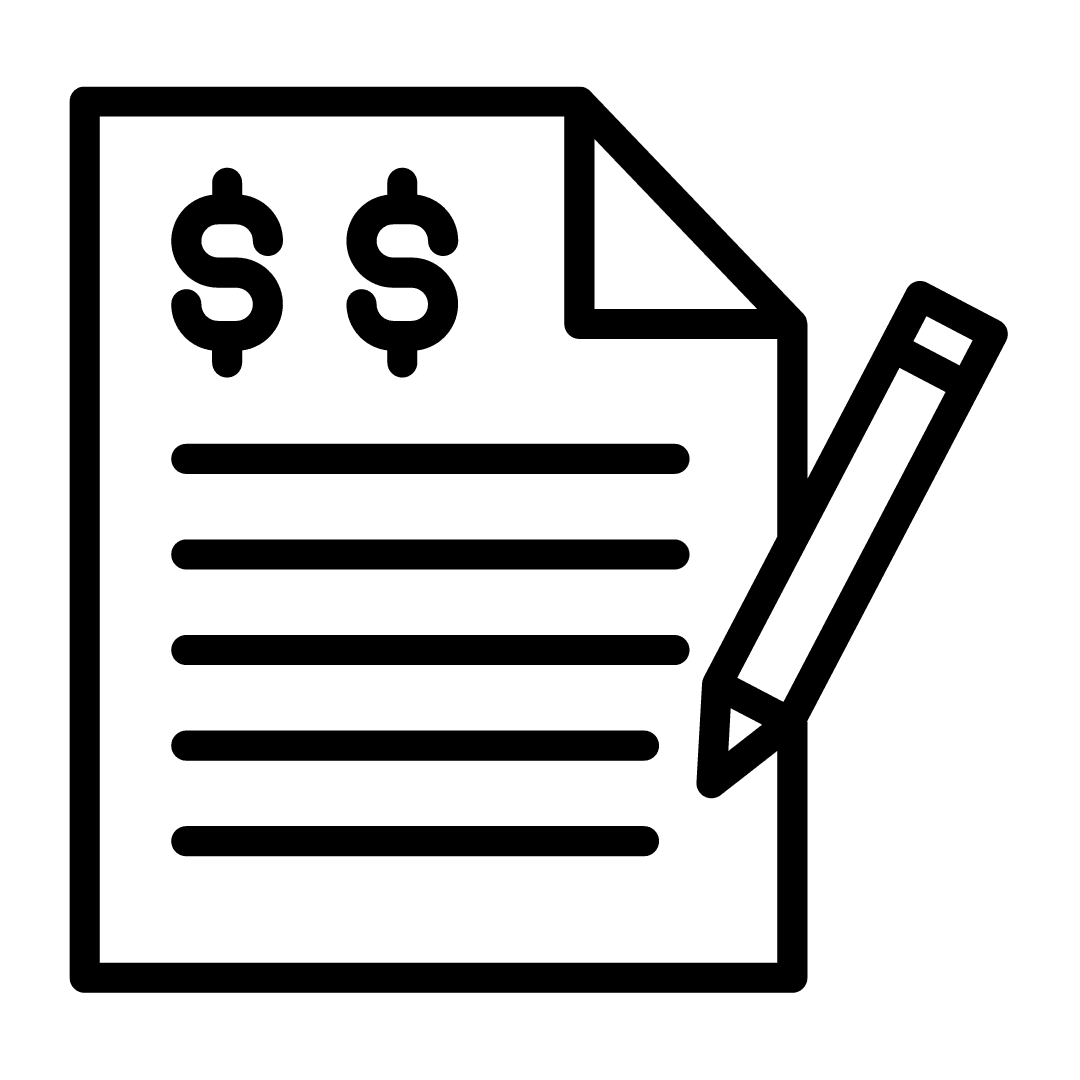 An audit report describing controls related to the protection of financial statements and reports.
SOC 2® Report (Limited To Specific Distribution)
An audit report related to controls on security, availability, processing integrity, confidentiality and privacy.
SOC 2® reports come in Type 1 and Type 2.
Type 1 Report is restricted to an assessment of how the security controls are designed,

Type 2 report

includes the operating effectiveness of the security controls.
SOC 2 reports specifically uses the TSC as a basis of establishing criteria and points of focus for performing SOC 2 assurance engagements (or audits).
Designed to meet the needs of a broad range of users., SOC 2® reports provides detailed information and assurance about the controls at a service organization relevant to security, availability, and processing integrity of the systems used for processing users' data. Additionally, SOC 2® reports address the confidentiality and privacy of the information handled by these systems. 
Who needs it?
If you are a service provider or a service organisation that stores, processes or transmits any kind of information you may need to involve a SOC 2® consultancy and audit team. 

SOC 3® Report (For General Distribution)
A higher-level compliance report designed for general distribution. However, it must demonstrate both design and operation effectiveness; essentially this is a SOC 2 Type 2 report.
SOC 2 ® reporting solves the issue of how a business leader can trust that a service provider is taking its obligations seriously by conducting a SOC 2 ® Type 1 and Type 2 report to evaluate data protection systems and procedures. SOC 2 ® fill the need for rigorous independent examinations of the operational controls in service organisations. 
Benefits of SOC Compliance
Gain Commercial Advantage Over Competitors
SOC 2® compliance is a competitive differentiator which boost credibility and improves overall security.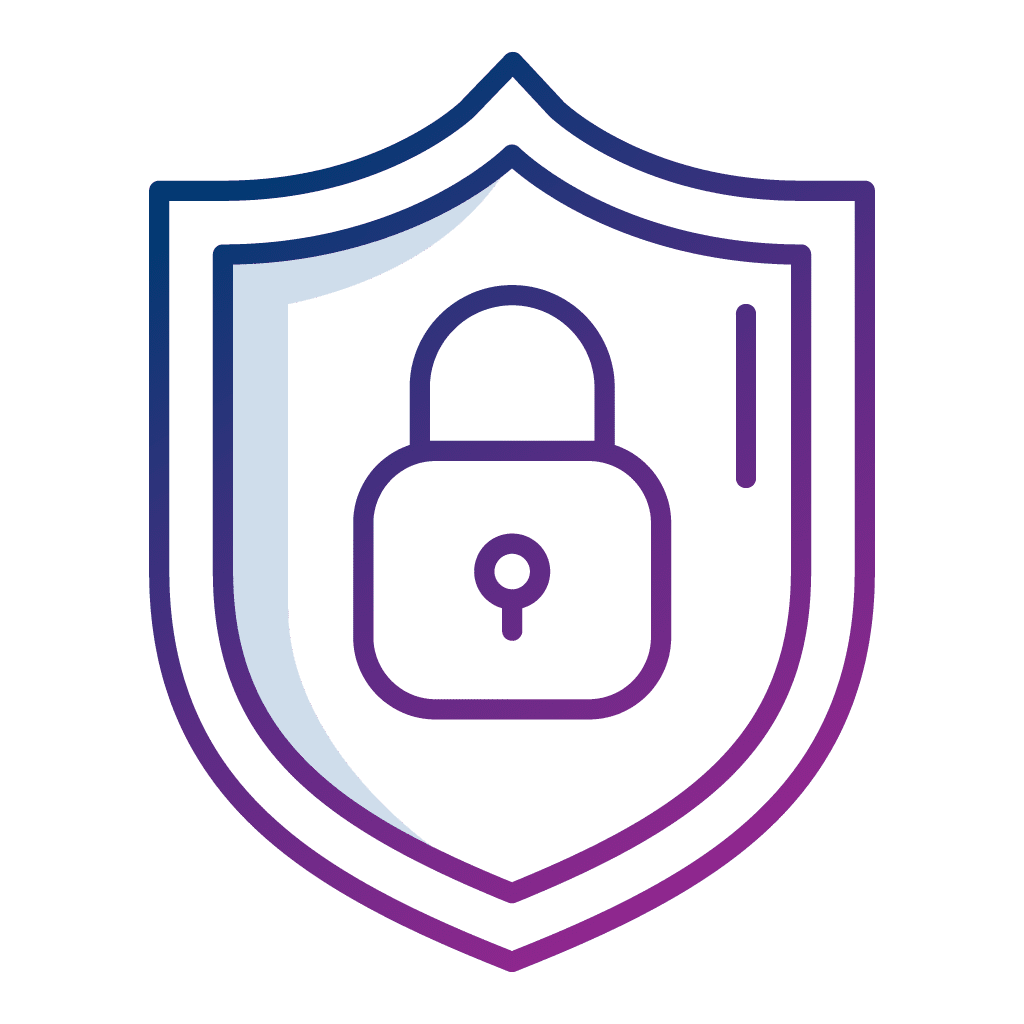 Demonstrate Security Assurance
Validate the effectiveness of their service provider's internal controls and to ensure clients' sensitive data is protected.
Meet Contractual Requirements
For security-conscious businesses, SOC 2® compliance is a minimum requirement when considering a SaaS provider.
Privasec's SOC 2® services ensures you save time, reduce cost and receive exceptional results. 
Our SOC 2® services are end-to-end, offering a lifecycle of SOC 2® Type 1 pre work, gap assessment, remediation services, the controls matrix and mapping exercises, service description and optimal consulting services. Further to the lifecycle approach, the audit team will take over and drive the SOC 2® Type 2 test designs. The team will ensure that the controls are operating effectively prior to providing the required deliverables. 
Both the consulting and auditing teams have exceptional skills in providing your organisation guidance and direction throughout the SOC 2® process.
Interested in our service?
Contact us for a free walkthrough of our SOC 2® approach and methodology