Your Leading Governance and Cyber Security Partner
1st March, 3 pm SGT At Marina Bay Sands
Get Your Free ISO 27001:2022 Transition Guide Today!
Aligned with the current industry trends and evolving cybersecurity landscape, the recently released ISO 27002:2022 provides an updated framework for organisations to ensure world-class security in today's digital age.


With enhanced controls, renewed requirements and renewed focus on securing information security, get ready for your transition with this free guide!
Because we have a stronger desire to upkeep our reputation for excellence and integrity than to pursue profitable margins. We put passion and care in everything we do which is why we are trusted by some of the biggest names and largest government agencies across Southeast Asia.
19 August 2021
9AM SGT | 11AM AEST
What are the top 10 tips to demystify your ISO 27001 journey? How do you embark on a red teaming exercise/ CORIE/ AASE testing? Hear from us LIVE on Teams.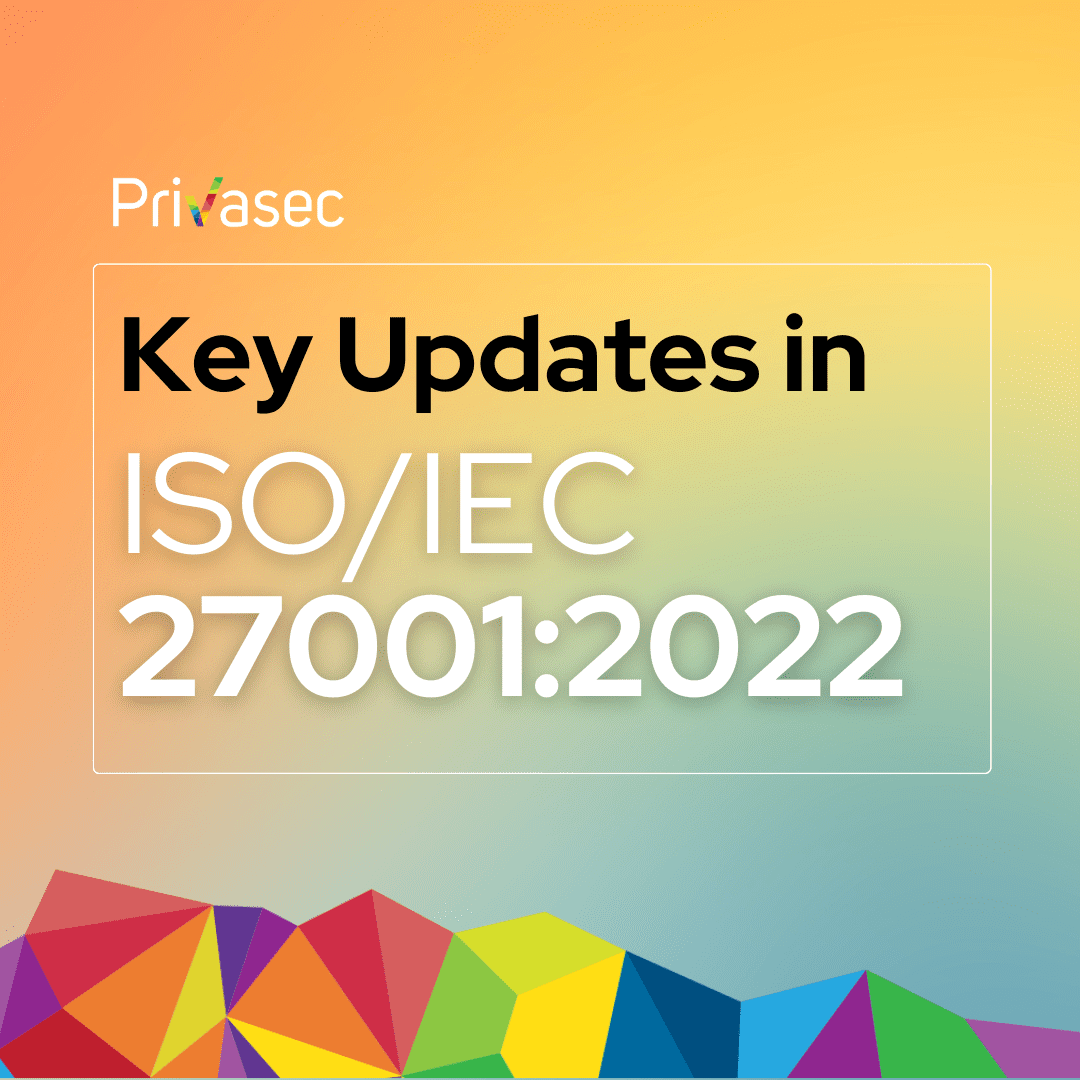 Information security, cybersecurity and privacy protection — Information security management systems — Requirement
Addressing global cybersecurity challenges and to improve digital trust, the International Standard of Organisations (ISO) has released a new and improved version of ISO 27001 standard in October 2022.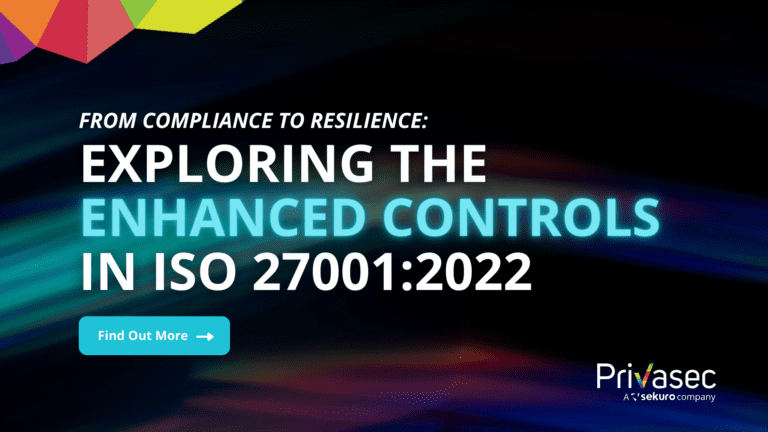 From Usage of Cloud to Data Privacy and Protection tp Network Security, check out this blogpost by Eugene Nah, our GRC Security Consultant as he delves into the enhanced controls listed in the latest 2022 version of ISO 27001.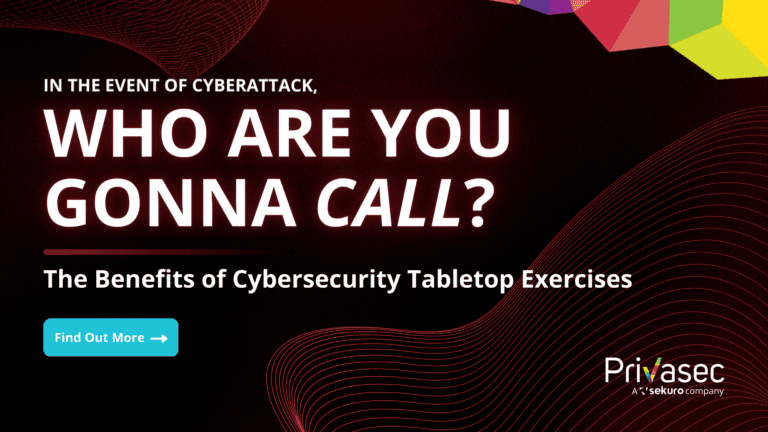 Cybersecurity table-top exercise (TTX) is a tailored scenario crafted towards all stakeholders involved in a War Room situation, simulating real-world cyber incidents response. Let's explore the benefits of a cybersecurity tabletop exercise.
ISO 27001:2022 has been recently released. Check out this blogpost and find out the key updates in the revised standard.
The Privasec Team hosted individuals from the Eden Centre for Adults in Hougang and Clementi for an outing to Gardens by the Bay and Marina ...
"With any partner, you're looking for frank and transparent communication, you want feedback and you want to have a dialogue that looks at the greater good. It's important to get that experience and I've found Privasec have always been very professional, great to work with. It's a great team there; very passionate people."
"I've worked with these people for some time now and I can recommend them without hesitation, because I know they're going to deliver on what they promise. We use them for penetration tests because they've got red teams, and also some of their consulting services to run our security awareness workshops, and again to help with our ISO 27001 certification. They have a big client base and they work in both private and public sector so they have a lot of experience. For me, it's more about the outcome. They're really nice people to work with and they're there when you need them."
"What I love about Privasec was that collaborative approach, it was really a goal-driven approach. VeriSaaS embarked on the IRAP journey with one thing in mind, which is to give our customers a level of assurance, and also to assure ourselves that we have the right cyber security posture. IRAP is a rigorous assessment process. The difference is when you work with a company who understands this; the quality and the thoroughness Privasec puts us through, and embrace that collaborative approach, everybody gets a better outcome."
Already know what you are after?
Get a quick quote from our consultants.