Security Awareness training
and Phishing Simulations
Prepare your Team to detect cyber threats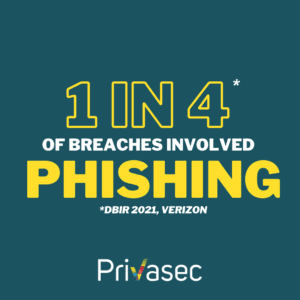 Why Conduct Phishing Simulation?
Targeting the weakest link in an organization's defense which is the human touch, phishing emails is one of the most common ways for malicious individuals to obtain sensitive information or distribute malicious programs, that ultimately leads to data breaches. Hence, organisations should conduct phishing simulation to train its employees to detect such cyber attacks.
Increase your team's cyber awareness
Educating and preparing your employees is key to prevent spear phishing on your employees that results in data breaches.
Spear phishing is highly targeted where the messages are tailored to the victim to increase the chances of fooling the recipient. Thus, it is important for your team to have strong security awareness to detect these phishing attacks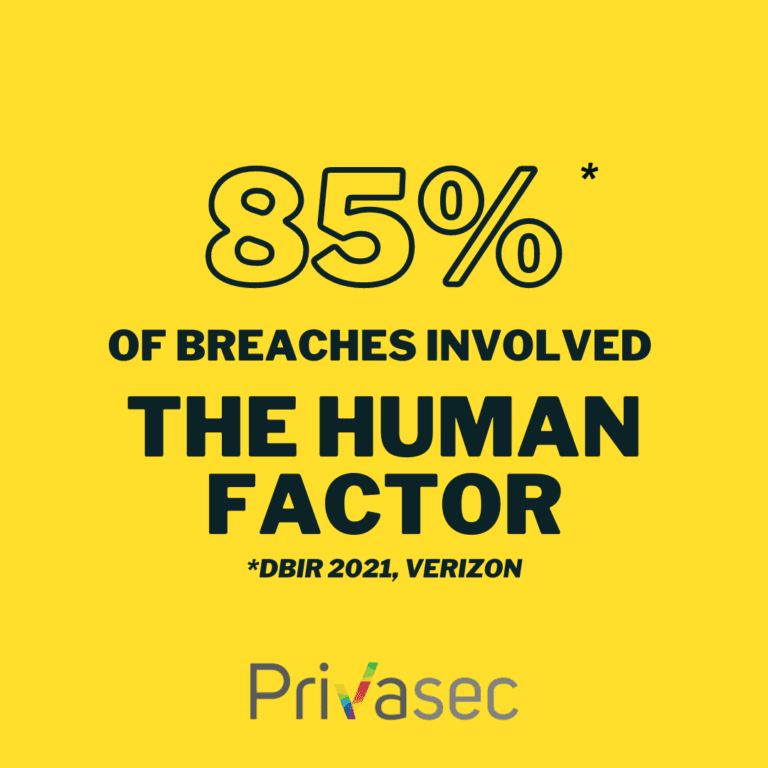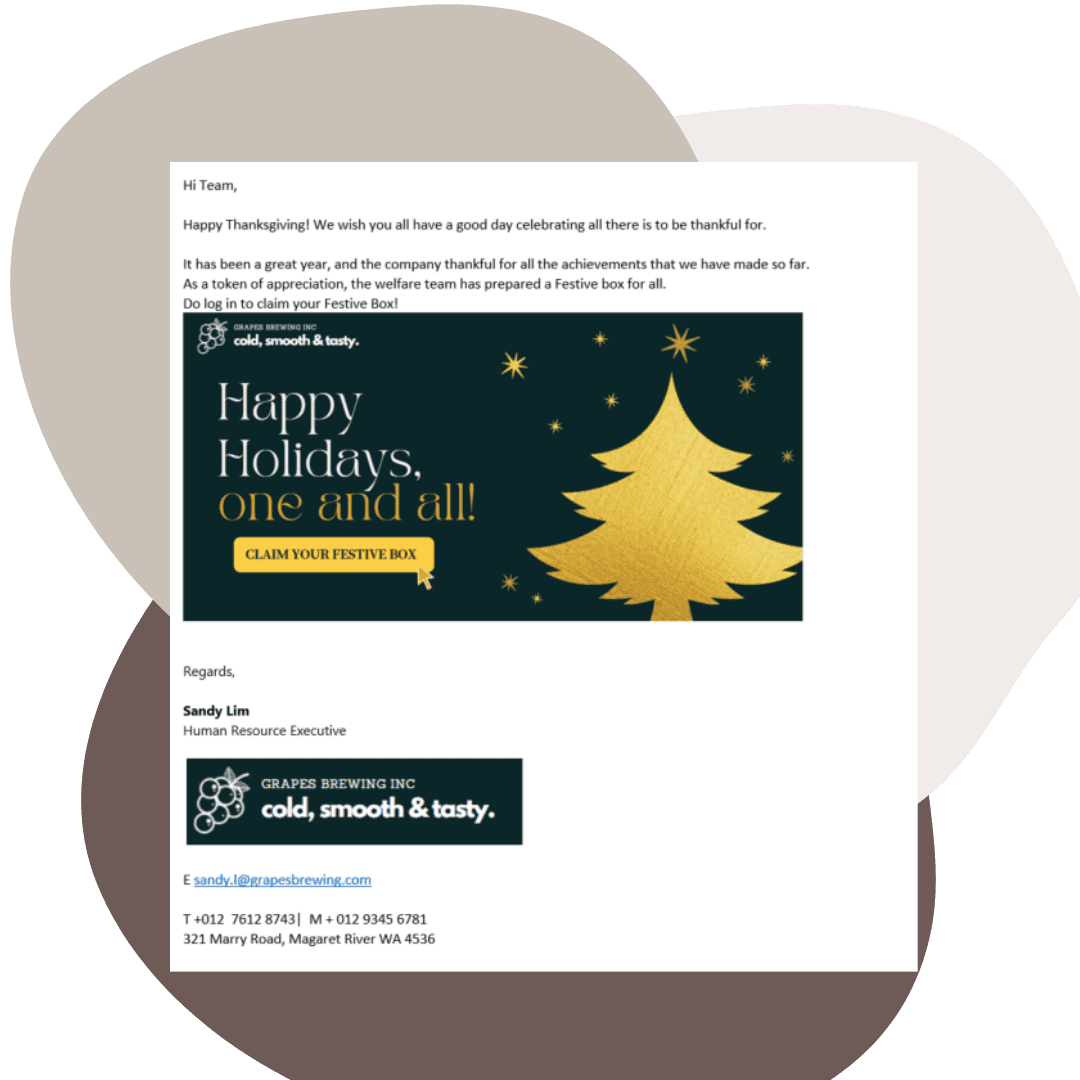 Customized phishing Simulation Campaign
No One Organization Is The Same
The social engineering and phishing simulations are tailored to aligned with your business objectives, staff profile and security posture. We conduct extensive research and detailed discussion with your organisation to design a phishing campaign that best meet your needs.
Not Cookie-Cutter Approach, Not Generic Phishing Template
The curriculum and threat modelling is carefully crafted according to your organization's profile to simulate real-world attacks that can happen, ensuring that your team is trained to detect even the most sophisticated phishing attempts.
We have a team of experienced and certified ethical hackers where we will tailor and adjust the engagement according to your organisation's needs. 
The Industry's Leading Red Team
To discuss how our Red Team can help you test your defences and/or train your staff. Our direct and flexible approach means we can get your Red Team attack going in as quickly as 24 hours.