Privasec Talent Mentorship Program
Passionate About Security?
Privasec has always been a proud member and long-time sponsor of the Information Security industry both in Australia & New Zealand. We know that there is a need to bring young, talented individuals into the Information Security industry and we have supported mentorships which help students and graduates with a passion for information security get an accelerated start within this amazing industry.
Privasec's ongoing commitment to advancing the Australian and New Zealand Information Security industry has inspired us to introduce our own 'Talent Accelerator mentorship', most commonly known as 'Hackcelerator', with the aim of assisting the next-generation of skilled individuals to attend and lead security conferences, get access to reputable training, and to engage with 'real world' examples whilst simultaneously learning from skilled and qualified mentors who have vast experience in this industry.
Join the best mentorship around! Mentees will be able to participate in Privasec events, activities, lunches, and  get unique insights through the interaction with all three CEOs and senior executives during their time at Privasec. Mentees will receive onboarding, company training, and professional development to help in their transition into the workplace. Mentees will also engage in team building activities and awesome socials specifically designed for the interns.
As a Hackcelerator Mentee, you will see information security business through the lens of a leading cyber security firm. We will provide you with security awareness training and hands-on experience as you grow your knowledge of Privasec's services, systems, business operations, and sales strategies. In addition, this mentorship will provide mentees with the opportunity to join Team Lead and Director huddles, and get a first-hand look at a methodological approach to tackling Information Security Management Systems.
Throughout the Hackcelerator Program the mentee has 12 weeks to finalise their minor and major projects. The mentee must choose one major project and one minor project to satisfy the completion of the program.
Plan
A tailored, security accelerator development plan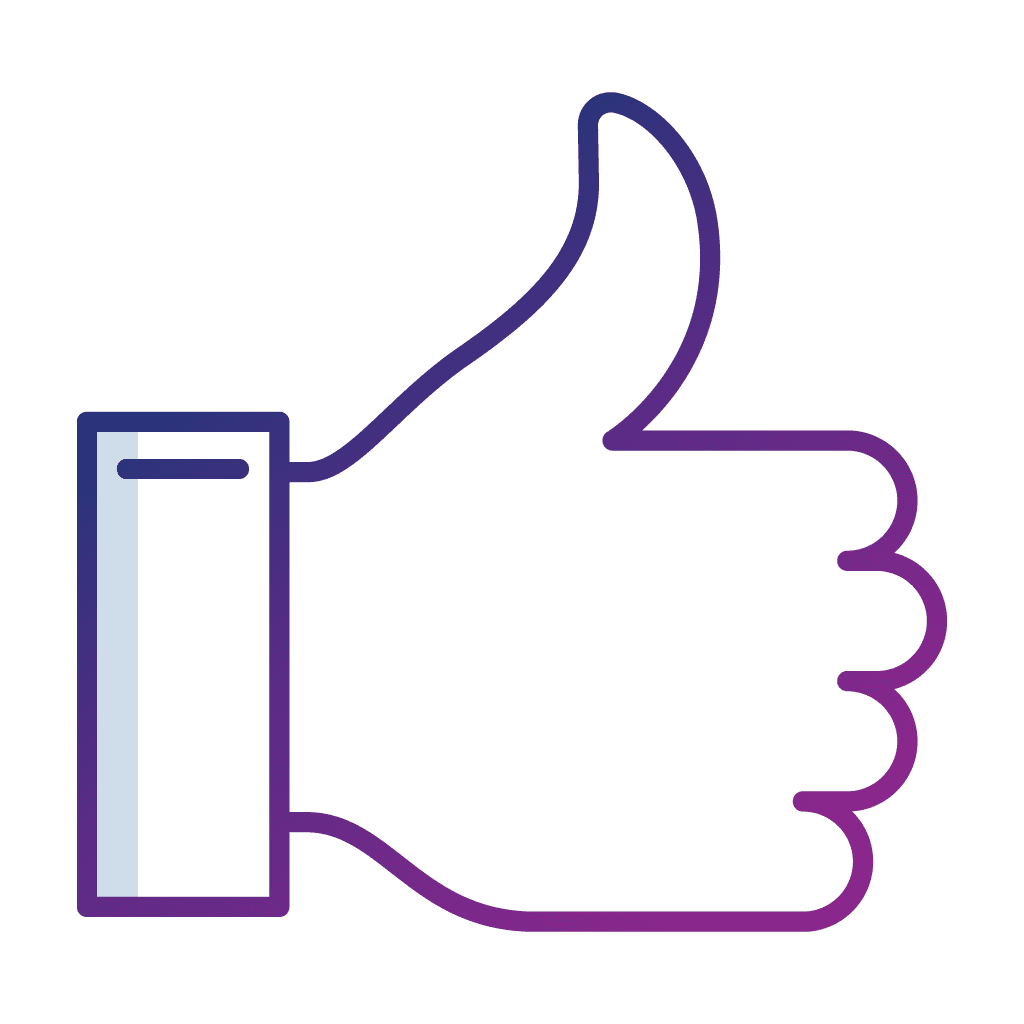 Work Experience
Opportunities to gain real work experience inside a security consultancy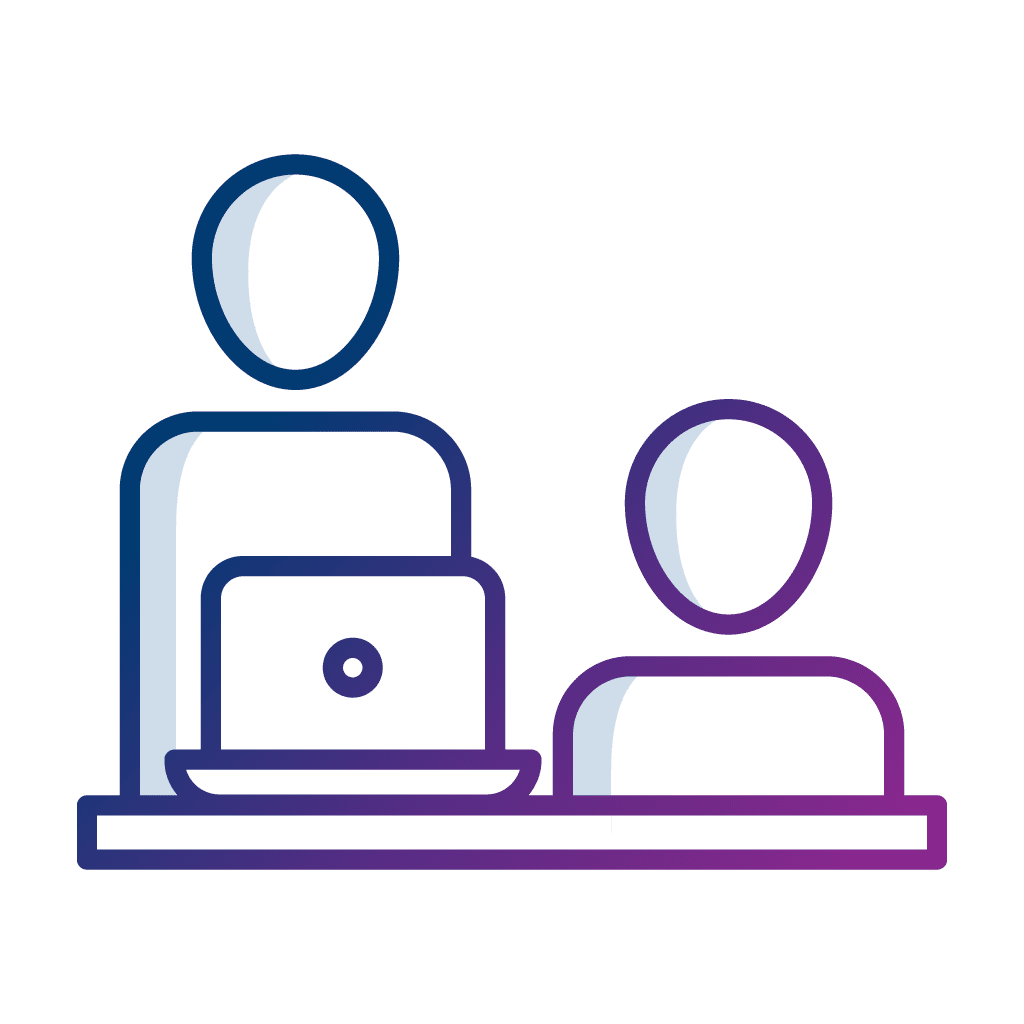 Mentor
A mentor for scheduled 1-on-1 workshops
Conferences
Paid attendance to the best InfoSec conferences
Training
Complimentary access to live training events and information security training resources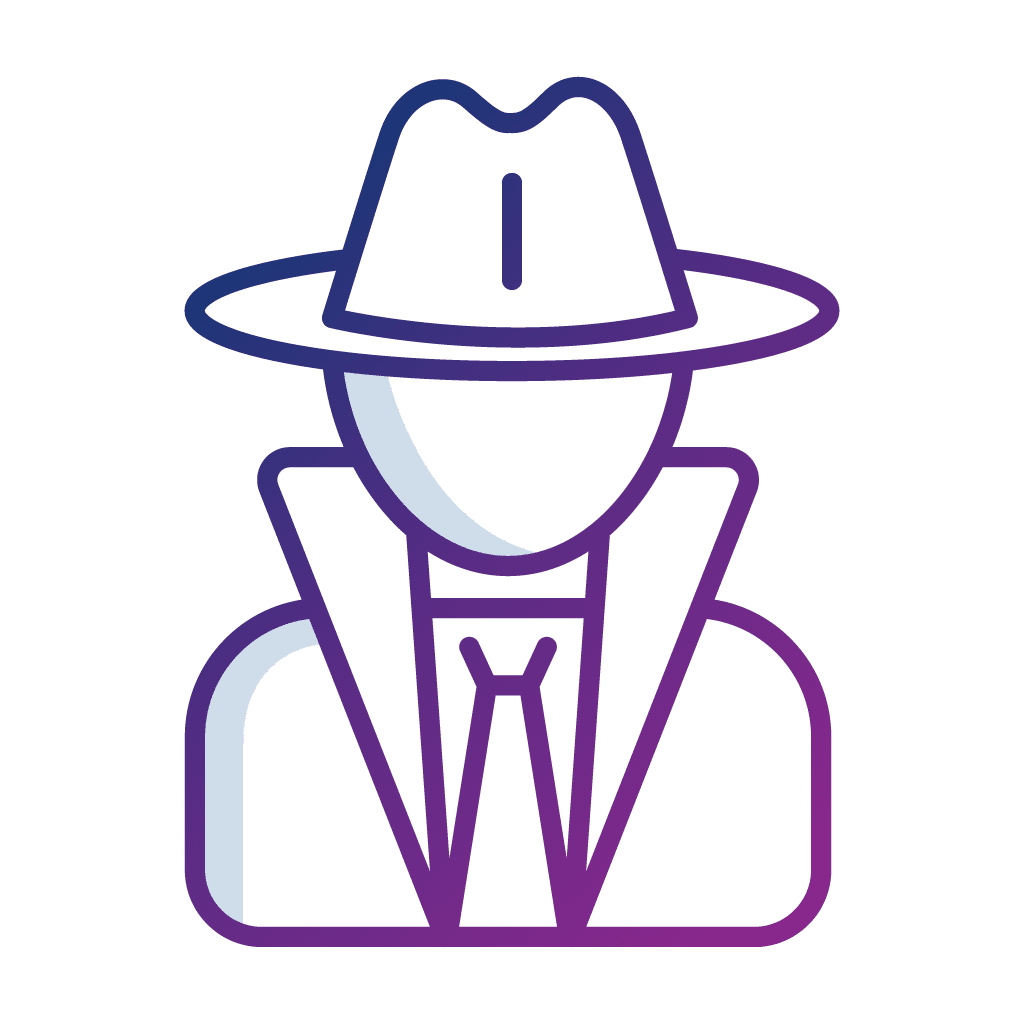 Swag
Hackcelerator Swag to kit you up
Hackcelerator caters for wannabe ethical hackers and rising GRC stars.
RED Padawans
Getting your start in the technical security field can be hard. Job postings can ask for prior technical experience from students who have only just graduated. The RED Hackcelerator program can help you solve this catch-22, by providing a unique learning experience (with mentored guidance) for students working towards a technical career in the security field. A spot on the RED Hackcelerator program will help 'bridge the gap' by providing you with the practical experience you need – as well as access to a team of technical professionals willing to invest their time to help you succeed with your next graduation - from graduate to industry professional.
      Objectives
Gain an insight into the day to day security testing operations and client interactions.
Learn how to practically apply the security knowledge you've learned in your studies.
Add depth to your resume with applied experience from participating in an active working environment.
Meet and interface with industry professionals who can mentor and guide your future career path.
Create and follow a forward-looking career (and skill) development plan to set you up for success in the security industry.
Experiences
Access to Privasec offices, in-house training programs, personnel, and weekly INTEL sessions.
Inclusion as part of the Privasec team – conference trips, team dinners and security meetups.
The opportunity to meet and learn on-the-job from mentors actively working in the technical security field.
Minimum Qualifications
Good verbal and written communication,
Driven and results oriented,
Currently enrolled as a student at an Australian University pursuing a Degree in a related security (or technical) field.
GRC Rising Stars
If you are currently a student or a graduate, are passionate about information security and are looking to specialise in governance, strategies, risk management, risk assessment and compliance. Our Hackcelerator GRC stream will provide you with a unique experience tailored towards your goals of working within the InfoSec Industry. This mentorship will give aspiring professionals exposure to a wide variety of compliance frameworks and a working knowledge of a governance, risk and compliance platform. Our rising stars will be exposed to cybersecurity, policy and procedures, laws and regulations, frameworks (both national and international) and administrative work.
Objectives
Gain a working knowledge of major industry standard frameworks.
Learn how our customers become compliant with industry regulation, compliance and cybersecurity laws.
Learn how customers utilise GRC within their business, where it fits in and paint a bigger picture of Information Security.
Translate classroom experience into practical application during the internship.
Experiences
Attend all scheduled professional development events for the mentorship.
On the job training to learn the best business practices.
Time with inspiring leaders who are committed to providing on-going training and mentoring.
Minimum Qualifications
Good verbal and written communication,
Driven and results oriented,
Currently enrolled as a student at an Australian University pursuing a Degree in a related security field.
Pre-selected applicants will be contacted to organise a face-to-face discussion
Selected applicants notified
Induction and Welcome drinks
Close off and issuance of certificates
You will be notified of the outcome of the preselection process. Due to the number of applications received we may not be able to provide detailed feedback if your application is not selected.
This is an unpaid mentorship. Please note that the mentee is responsible for relocation (if needed) and lodging for the mentorship.
You should apply as soon as possible, but understand that because of our large pool of applicants, the selection process can take a few weeks. We strive to create a diverse group of hackcelerator mentees as we feel that it improves the overall mentorship experience.
Hackcelerator occurs once a year for three months from October to December.
To apply, simply visit our careers page and select either RED or GRC Hackelerator opening. Hit the "I'm Interested" button and drag and drop your resume.
Note: Our application tool gives you the option by default to upload a photo and a cover letter. Please do not upload either. If you do upload them, they will not be considered in your application.
Already know what you are after?
Get a quick quote from our consultants.