Secure your personal data and meet your regulatory obligations
Personal data refers to data about an individual who can be identified from that data, or from that data and other information to which the organisation has or is likely to have access.It is therefore important that organisations:
Identify and understand what Personal Data they store, process and/or transmit;
Implement a practical Data Protection Management Program (also referred to as "DPMP") to demonstrate accountability in data protection and meet compliance with PDPA.
Personal Data Protection Act (SG)
The Singapore Personal Data Protection Act (PDPA) 2012 provides a baseline standard of protection for Personal Data in Singapore.
It complements sector-specific legislative and regulatory frameworks such as the Banking Act and Insurance Act. It comprises of various requirements governing the collection, use, disclosure and care of Personal Data in Singapore.
Better Secure Your Business
Data Breaches are on the rise, and having a proper data protection strategy is key to protect your clients' data
Increase Competitive advantage
Data Protection Certifications can serve as a mark of distinction to provide assurance to consumers and partners where it demonstrates organisation's accountability in Data Protection. 
Compliance with the Data Protection Trustmark would serve as a strong mitigating factor for organisations in the event of data breach where it allow companies to provide assurance to regulators.
Privasec Data Protection Services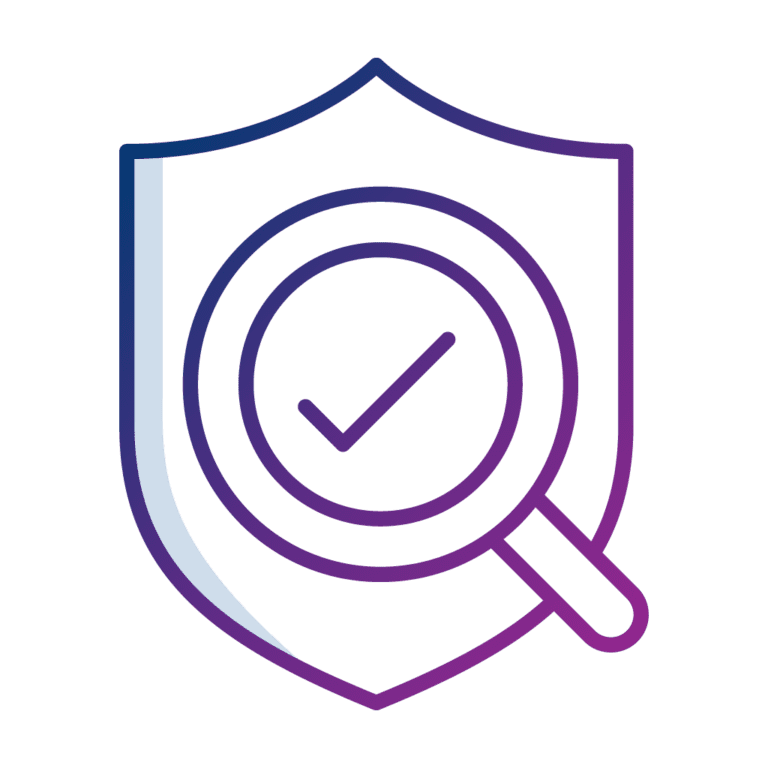 Privasec unique service offering responding to organisation's legal and security needs:
Data Protection Gap and Impact Assessment (DPIA)
A dedicated Consultant will assess your compliance and readiness against the PDPA and  DPTM requirements (if applicable).
We will identify the footprint (flows and storage) of each type of personal data 

within your business and guide you to create Data Inventory.

We will perform a Data Protection Gap and Impact Assessment and provide 

recommendations to uplift the level of compliance of the organisation.

Privasec works closely with several legal partners. If required, they can be engaged 

to perform a review of the assessment performed to ensure that our findings and 

advice can be leveraged by both your security and legal teams. By capitalising on 

the synergies existing between the two domains, our partnership can help to reduce c

osts whilst at the same improve communication
Data Protection management Program (DPMP)
We will provide ongoing support to your Data Protection Officer (DPO) on the following tasks: 
Develop and review data protection policies as part of corporate governance. 

Perform periodic compliance audit.

Create or revise processes based on audit and impact assessments performed.

Advice DPO on handling data related queries or complaints.

Provide alerts to any risks that might arise with regards to personal data.

Conduct Data Protection Training for the organisation.
Data Protection Trustmark (SG)
The Data Protection Trustmark (DPTM) is a voluntary enterprise-wide certification for organisations to demonstrate compliance with PDPA via accountable data protection practices. The DPTM will help businesses increase their competitive advantage and build trust with their customers and stakeholders.
A DPTM certification helps increase your business competitiveness by demonstrating your organisation's robust data protection policies and practices in place to safeguard personal data.
With a comprehensive DPIA and DPMP, we will journey with you to prepare your organisation for DPTM certification.