Governance Risk Compliance
Because we care as if it was our company, our consultants leverage years of global experience across virtually all industries to deliver practical solutions that work for you.
Standards & Certifications
Privasec consultants have been providing practical guidance to organisations for many years. We help them meet and maintain compliance to a broad range of professional standards.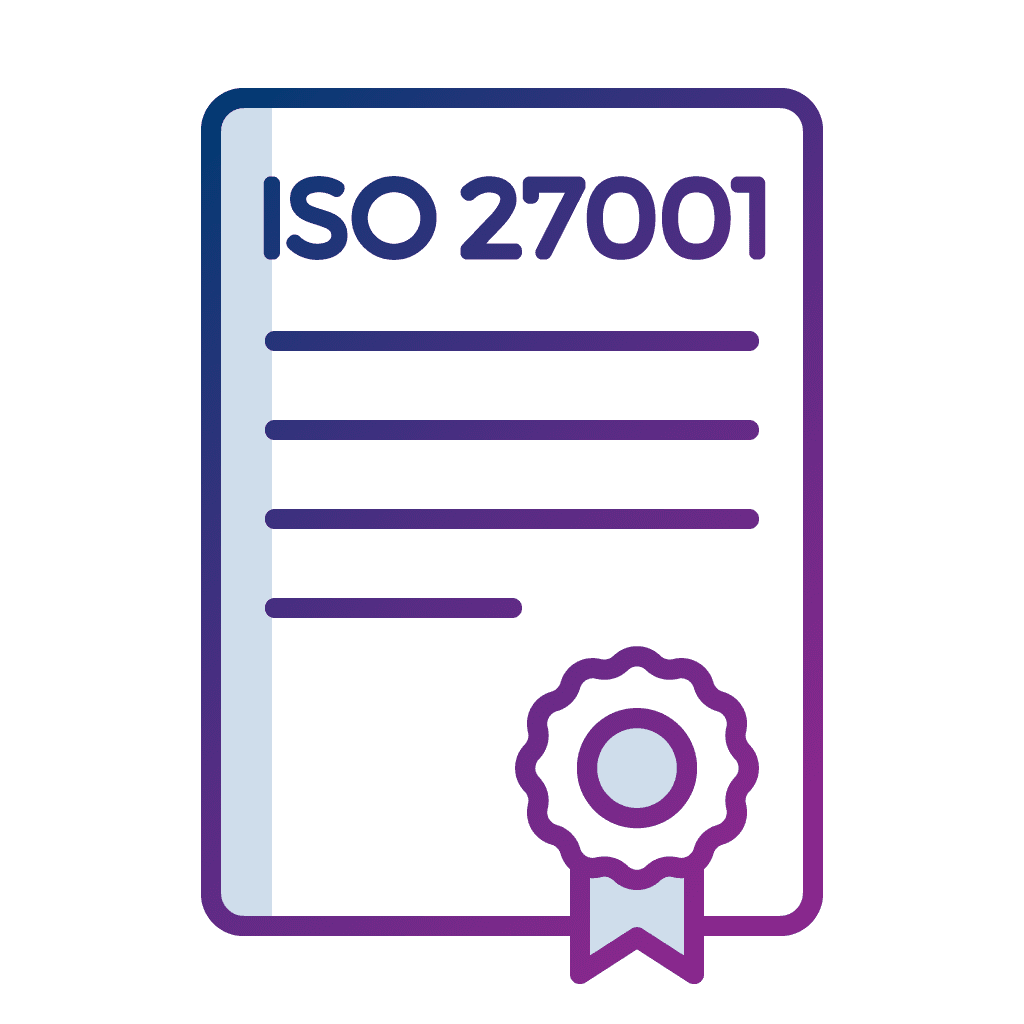 ISO27001 sets out the requirement to design and implement an Information Security Management System (ISMS) to continuously improve an organisation's risk posture based on good risk management practices.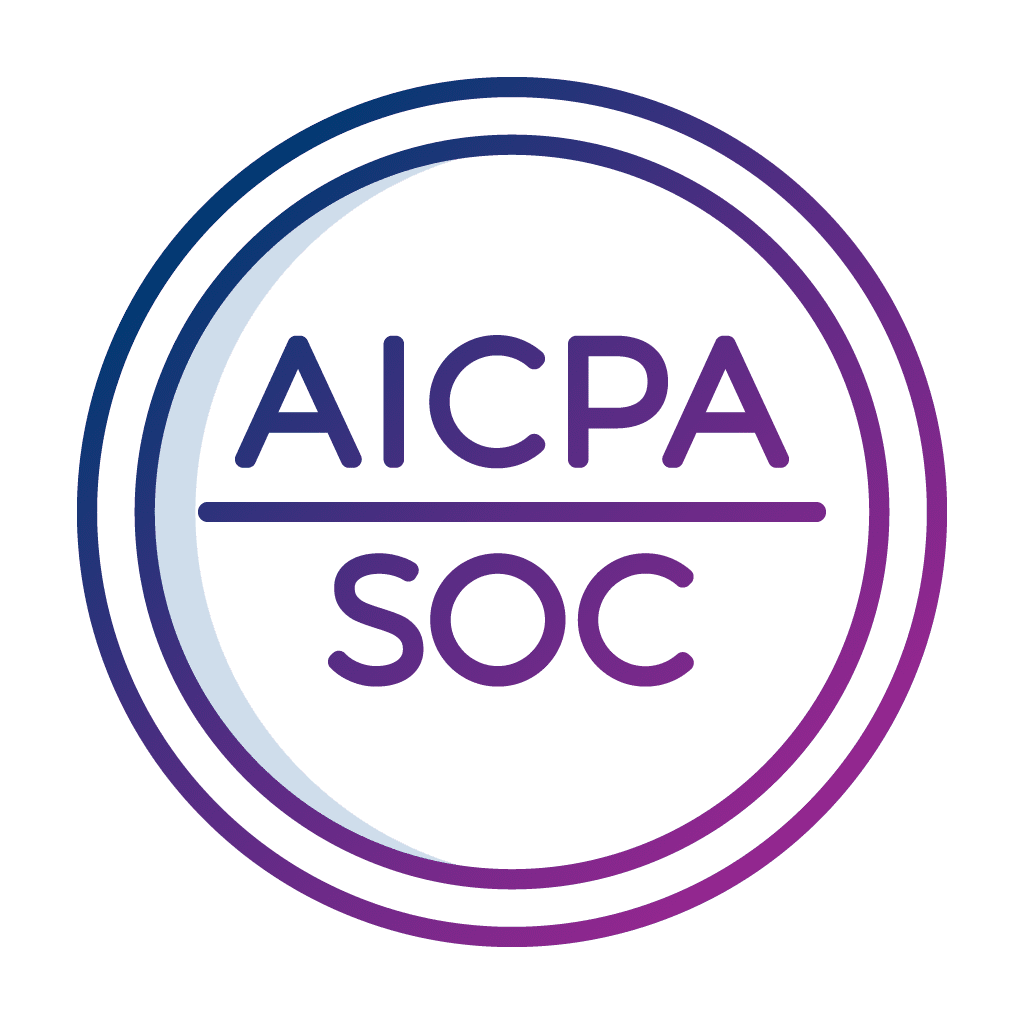 System and Organization Controls (SOC) is a reporting framework to communicate relevant information on the effectiveness of a cyber security risk management system or any other required cyber security information.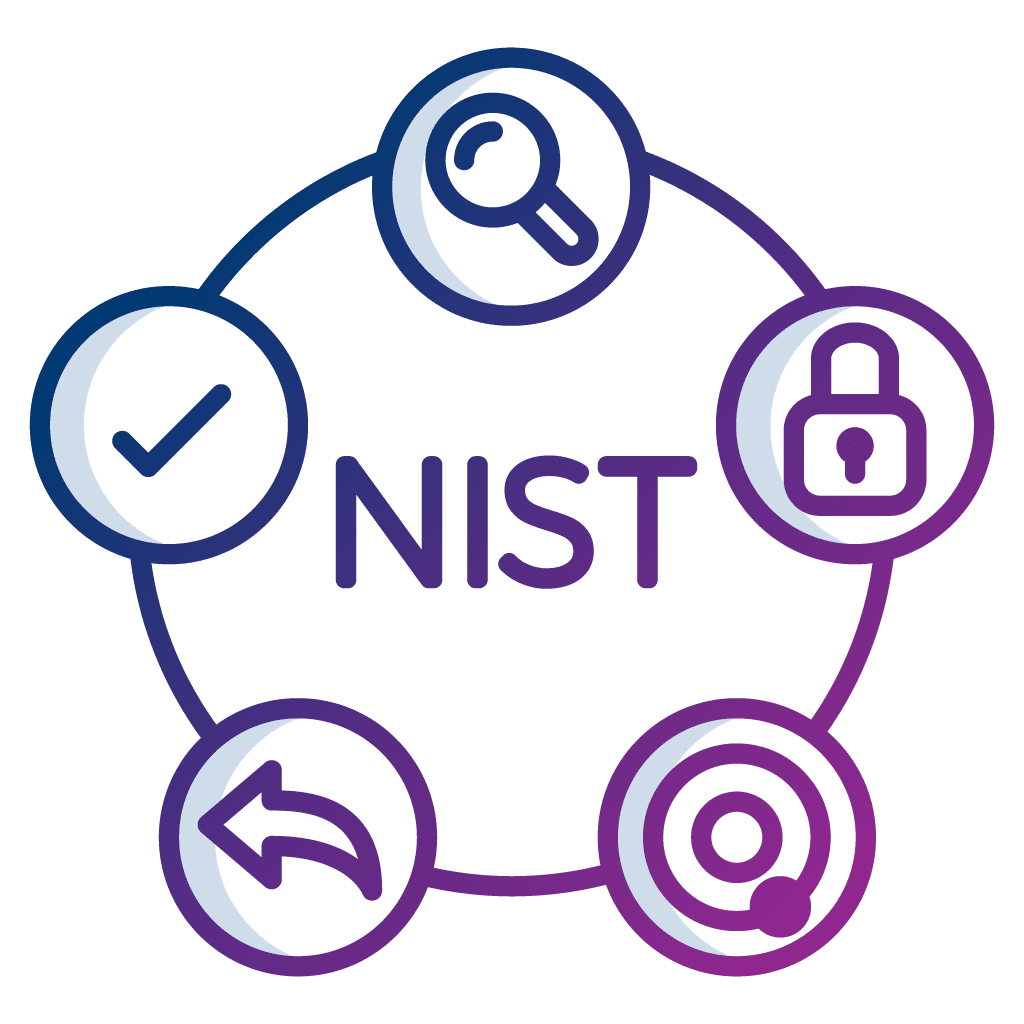 NIST CSF
NIST CSF, adopted by reputable companies such as JP Morgan Chase and Microsoft, helps businesses of all sizes to better understand, manage, and reduce their cyber security risk and protect their networks and data.
Payment Card Data Security Standard (PCI DSS) is the global data security standard that any business of any size must adhere to in order to accept payment by card and either store, process, and/or transmit cardholder data.
The Data Protection Trustmark certifies that an organisation has taken the necessary data protection measures to safeguard its clients' personal data.
The Cyber Safe Certification Scheme is an initiative launched by Cyber Security Agency (CSA), which recognises organisations that have adopted and implemented good cyber security practices.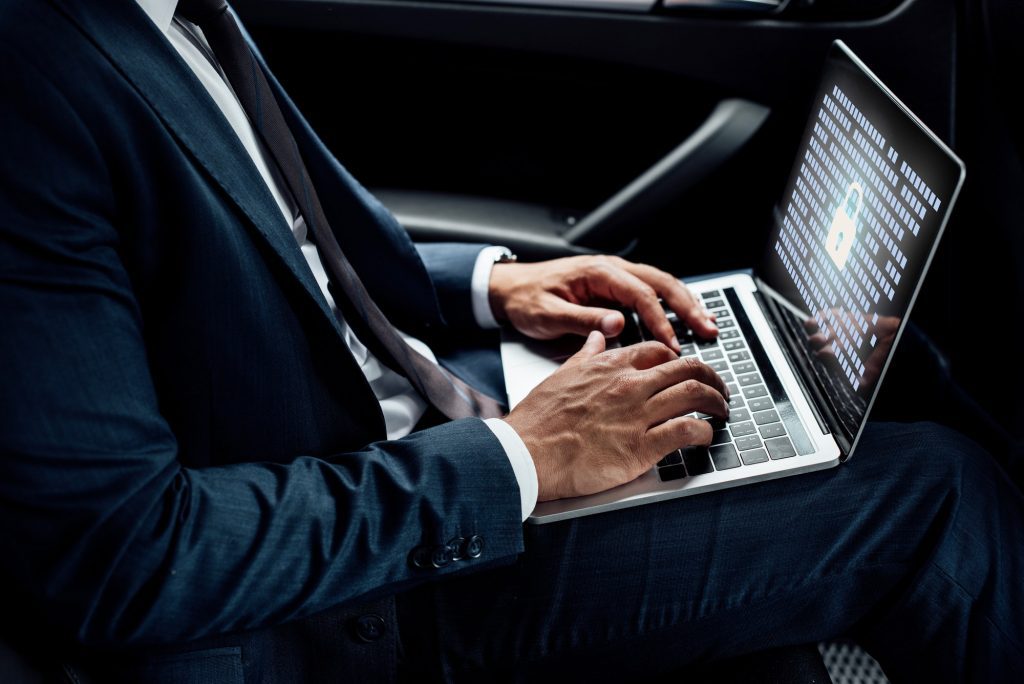 Best practices and principles prescribed by the Monetary Authority of Singapore (MAS) to guide financial institutions in technological risk management.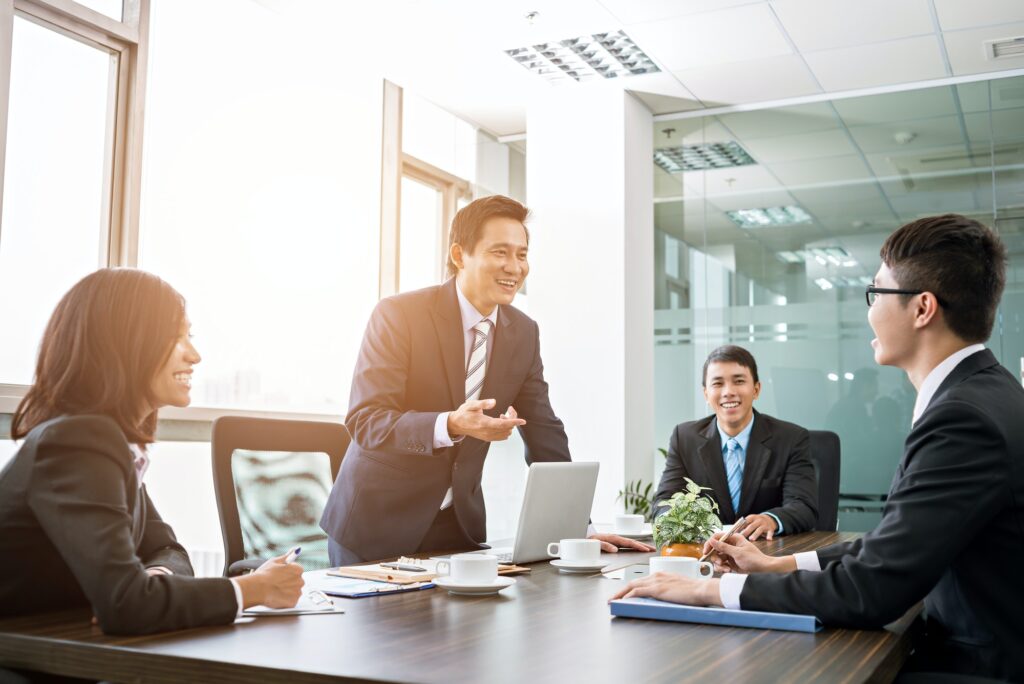 MAS Cyber Hygiene
Partner with us to pivot your cyber hygiene posture in line with the requirements as set out by the Monetary Authority of Singapore (MAS). We can help maintain and improve upon your risk management framework, ensuring business continuity and risk mitigation.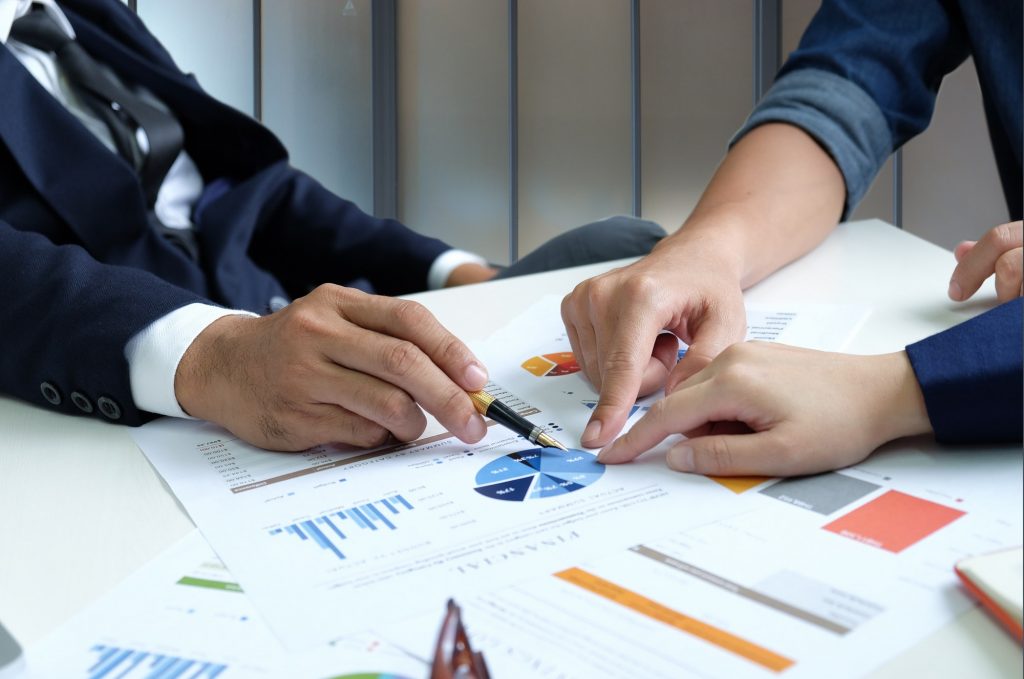 SWIFT (Society for Worldwide Interbank Financial Telecommunications) is a globally recognised cooperative that provides a secure platform for financial institutions to exchange sensitive information and facilitate transactions.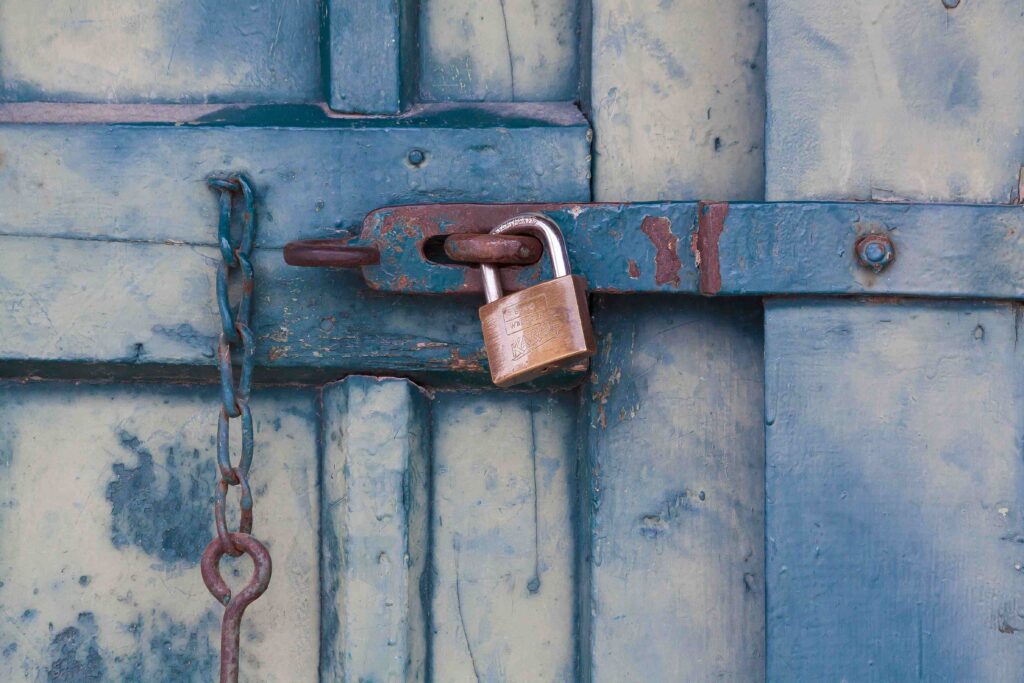 Privacy Impact Assessments / PDPA
The Personal Data Protection Act (PDPA) details a baseline standard of protection for personal data when being handled by organisations with a legitimate use for such data.
Strategy, Risk & Governance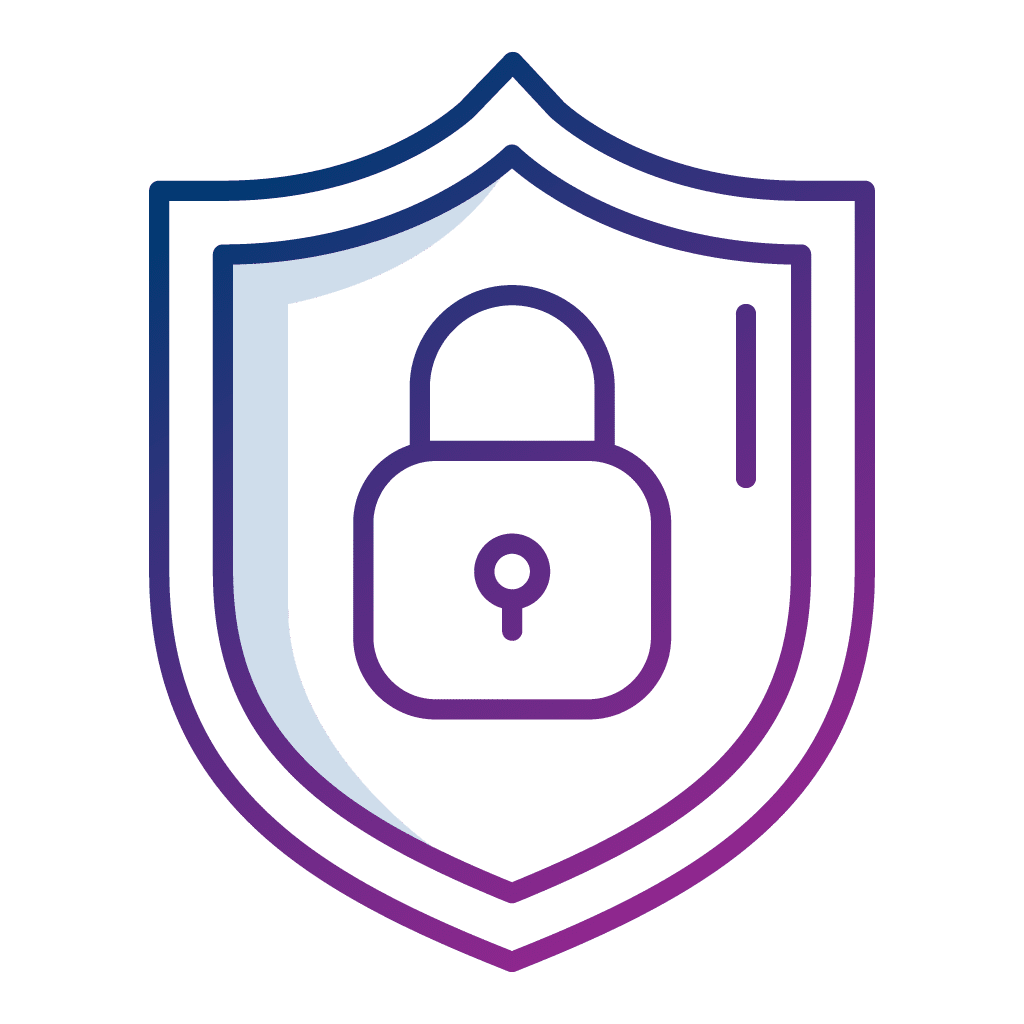 Our range of fixed price health checks are a great option to get better visibility of immediate and ongoing risks and threats within your system.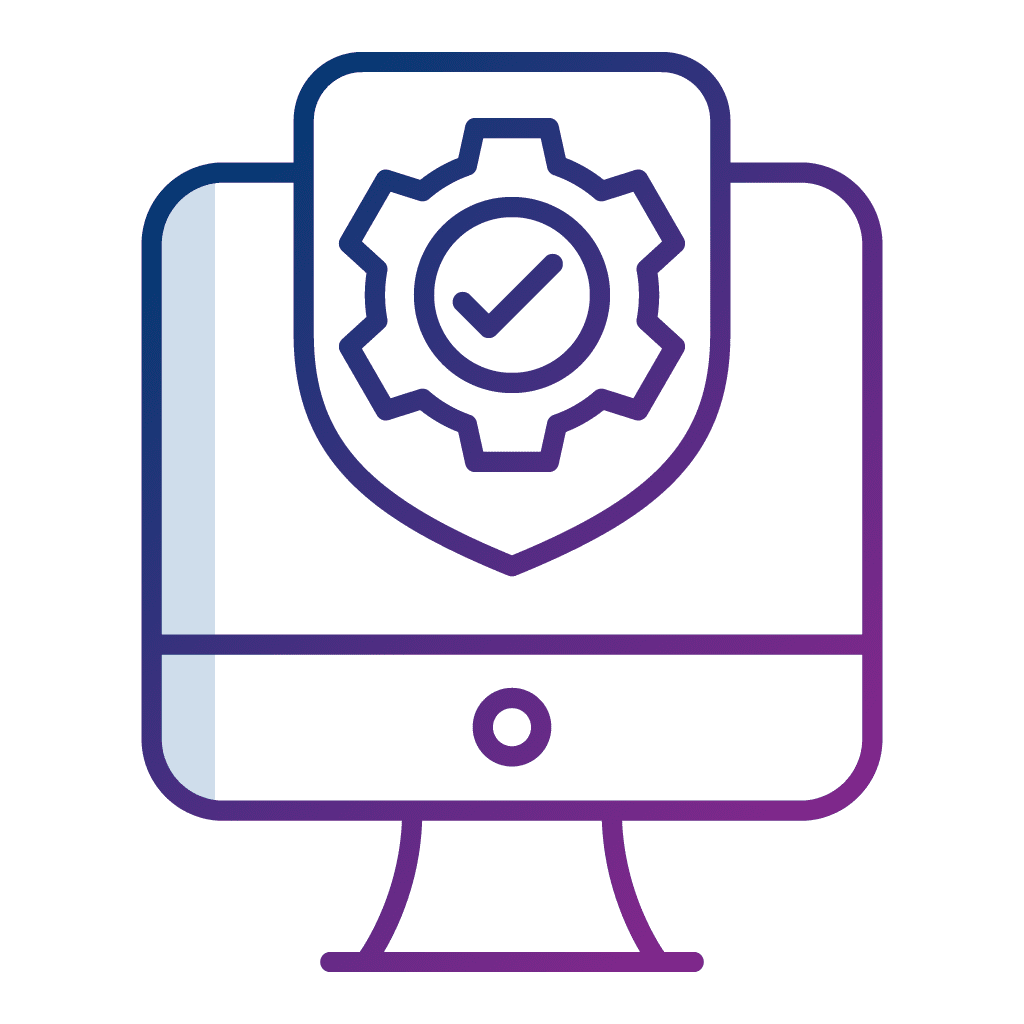 Virtual Security Office
Establish strategic cyber security approaches tailored to your company and achieve effective security operations capabilities implemented by qualified and highly experienced information security professionals.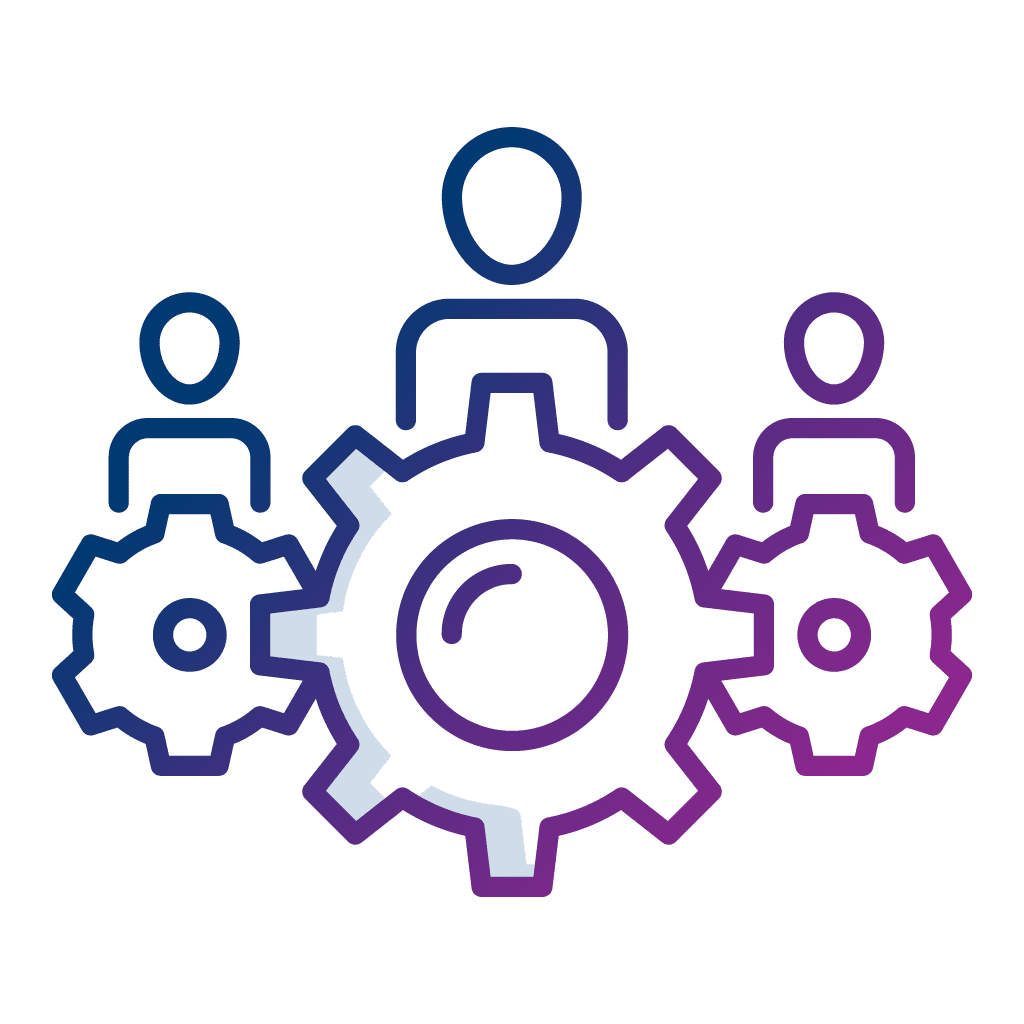 Help your company in security assessments and management of third-party vendors.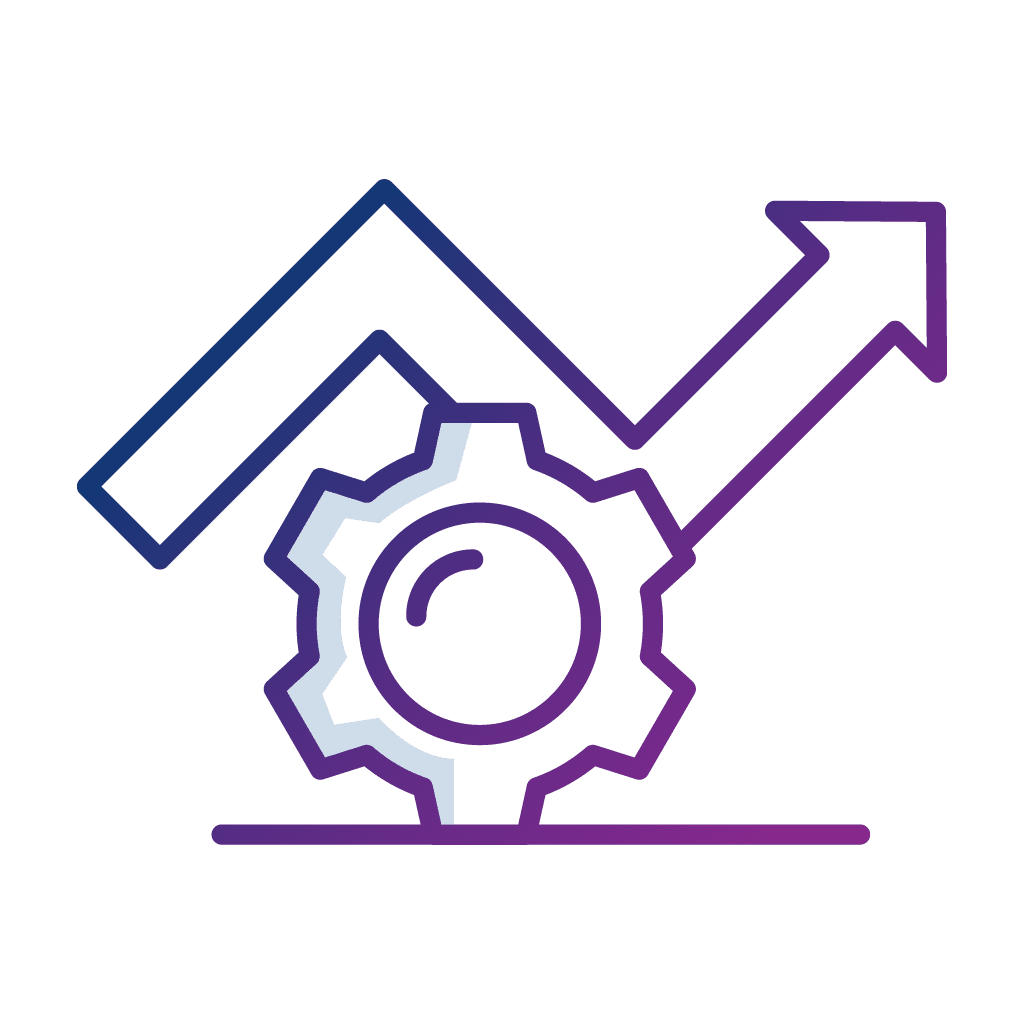 Security Strategy Development
Protect your company with a security strategy which involves an initial assessment, planning, implementation and constant monitoring.
Already know what you are after?
Talk to our compliance experts.