Thank you for gracing our event!
We extend our heartfelt appreciation to all our esteemed guests for gracing our recent sake appreciation workshop. 
The workshop delved into an unparalleled confluence of fine sake, insightful cyber resilience discourse, and exciting conversation. Raising a collective resolve, we are glad to support our attendees as they embark on the journey of unwavering cyber resilience for a more secure digital future.  
Fireside Chat: Where Minds Converge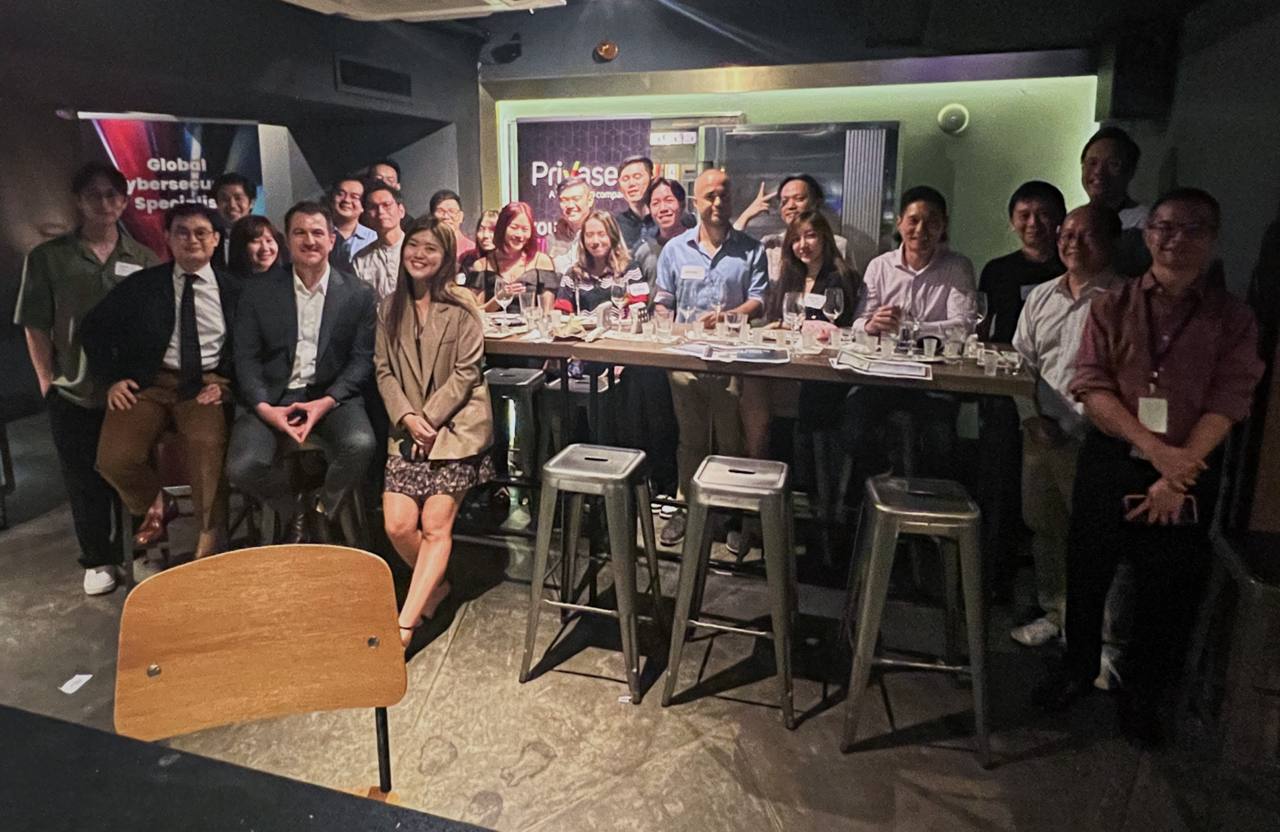 Our two distinguished guest speakers, Ken Ng, GRC Managing Consultant at Privasec, and Stanley Hsu, Regional Vice President of Mimecast, led the discourse on a holistic approach towards Cyber Resilience.  
From email security to governance, risk and compliance, the crux of the fireside chat centred on the symbiotic relationship between technological defences and human-centric strategies for cyber resilience. 
Luminaries from the industry participated in thought-provoking fireside chat discussions, exchanging valuable insights and experiences. These conversations sparked engaging dialogues on interesting topics like AI and regulatory requirements within the cybersecurity field.
Elevating Cyber Resilience Awareness
Given the growing prevalence of threats such as ransomware and insider attacks, utilising cutting-edge technologies and providing security awareness training to employees is paramount in fostering a vigilant workforce throughout all levels of your organisation.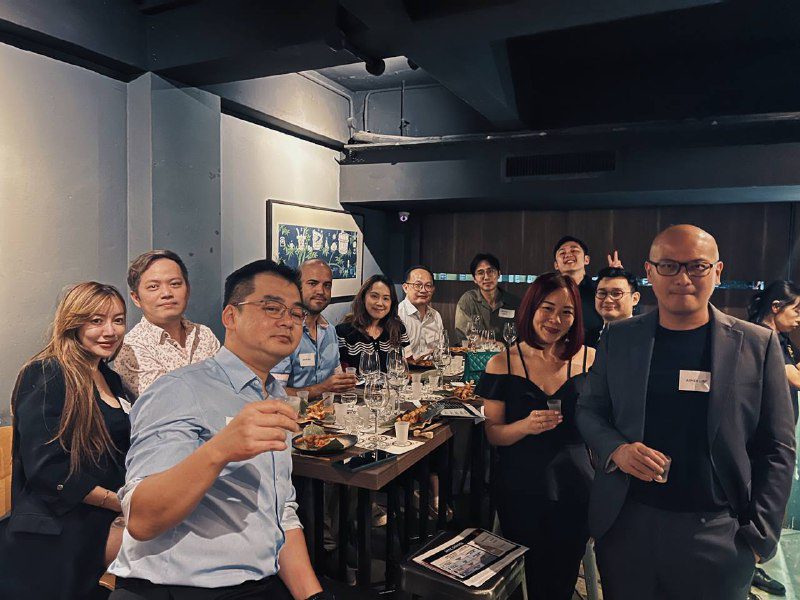 Once again, we express our deepest gratitude to our guest speakers and attendees who joined us. Here's a special shoutout to Mimecast and Exclusive Networks for supporting us in this workshop. 
Together, let's embark on a collective effort towards a safer and more resilient digital landscape. By leveraging technology and human defence, we can fortify our organisations' defences against evolving threats. 
Do follow us on our LinkedIn and be updated with our upcoming events and networking opportunities!