Your Leading Governance and Cyber Security Partner
Because we have a stronger desire to upkeep our reputation for excellence and integrity than to pursue profitable margins. We put passion and care in everything we do which is why we are trusted by some of the biggest names and largest government agencies across Southeast Asia.
STACS ISO 27001 cERTIFICATION
WITH PRIVASEC
STACS is happy to partner with Privasec to ensure that the required security protocols are in place and maintained moving forward, to guarantee the immutability and security of our platforms for financial institutions and corporates.
– Joanne Koh, Operations Director at STACS
STACS being awarded the ISO 27001 Certification is a testament to the fintech firm's ongoing commitment to its customers and stakeholders in managing information safely and securely. Privasec is glad to assist and support STACS in their standards adoption journey, along with TÜV SÜD as their certification body.
Find out more about the STACS ISO 27001 Certification with Privasec in our case study.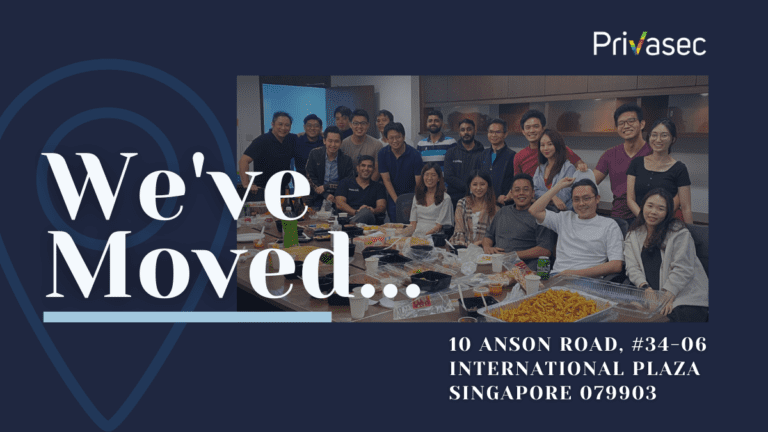 To accommodate our growing team and business demands, we have moved to our new Privasec Office in Singapore.
Looking forward to our prosperous and successful future with the growing Privasc team!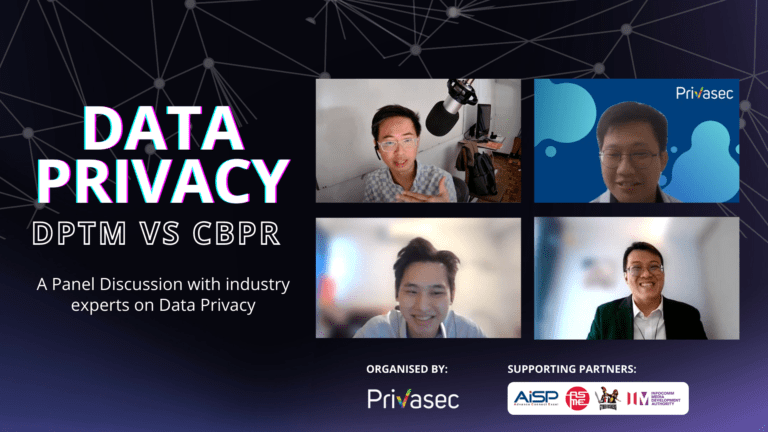 In this panel discussion, hear from industry experts from various industries on how your organisation can address Data Privacy effectively, the importance, and how to maintain it!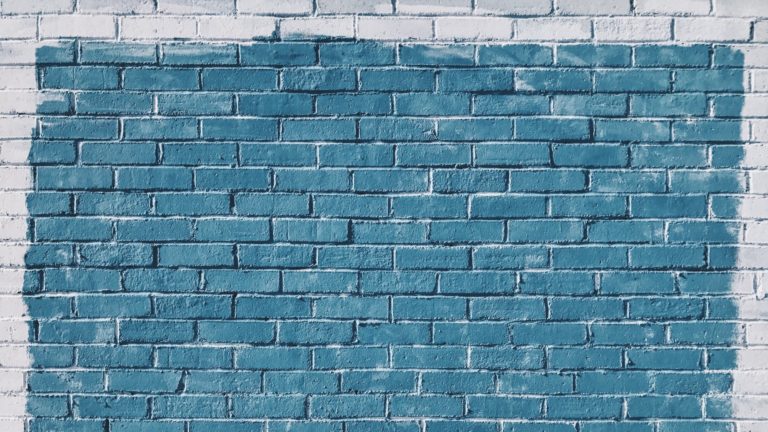 When it comes to a business' cyber hygiene, it pays to secure your extended ecosystem and ensure best practices are followed with all the partners, vendors or any other intermediaries that you work with on a regular basis.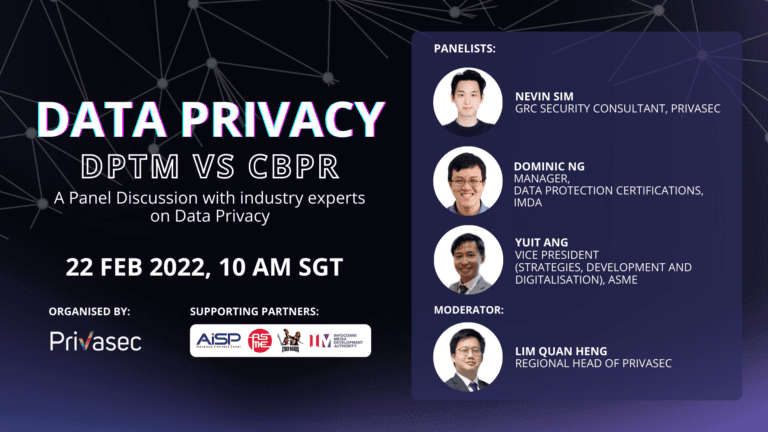 DPTM (Data Protection Trustmark) is the go-to standard for organisations in Singapore to demonstrate compliance with sound data protection practices. It helps to highlight a company's commitment to protecting their client's personal information, building assurance and trust with both clients and stakeholders.
In light of this, where does CBPR come in? Are both initiatives complementary or mutually exclusive? In the context of cross-border data flows, what are the differences between the two?
Join us in unpacking some of the intricacies behind these initiatives and gaining more insight into all sides of the Data Privacy compliance equation.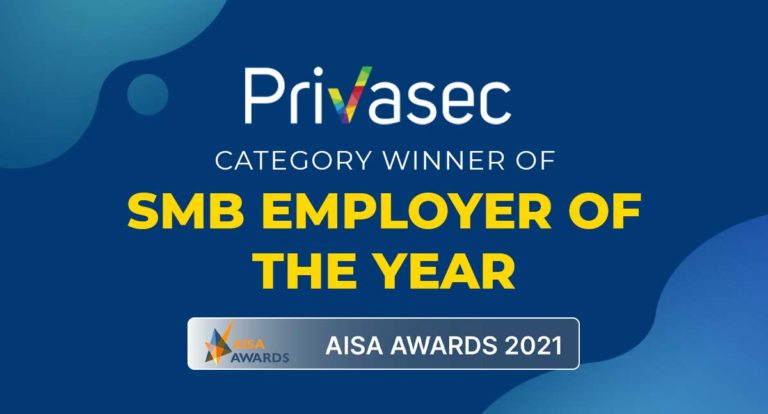 Privasec is proud to be the 2021 winner of the category SMB Employer of the Year in the Australian Information Security Association (AISA) Awards. In this award, we are recognised as a company with high engagement and effort in advancing the cyber security sector.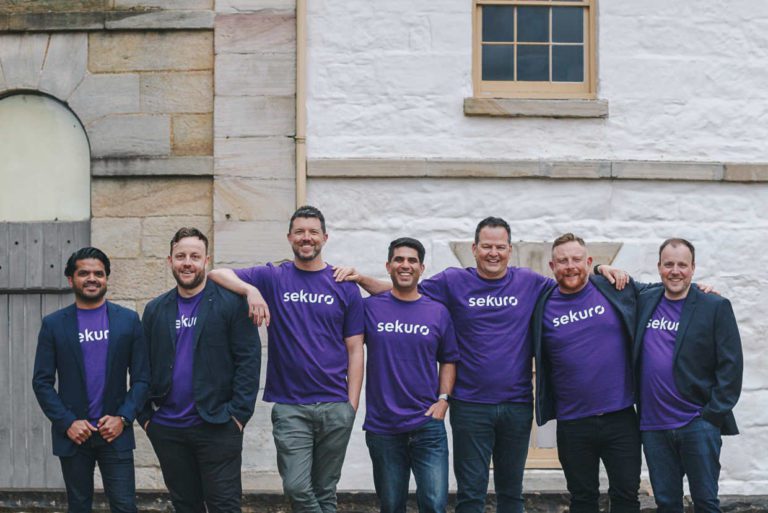 Meet Sekuro, the new cyber security company Privasec Australia co-created together with founders of Solista, CXO Security and Naviro.
Already know what you are after?
Get a quick quote from our consultants.