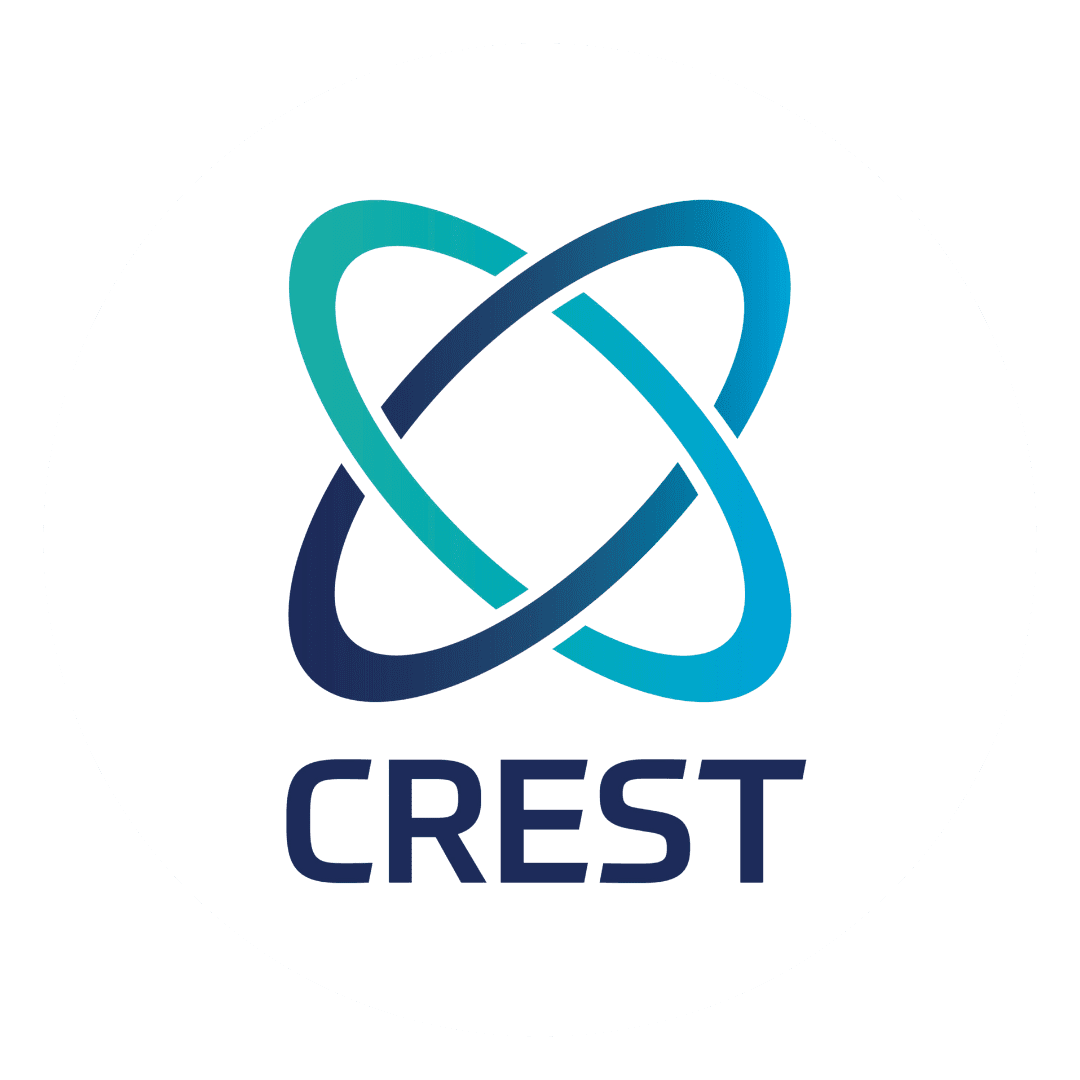 Crest-Accredited
Penetration Testing
Harden your security system with Privasec's extensive range of penetration tests.
Penetration Testing with Privasec
Our Penetration Testing Methodology is well engineered and built against industry recognised best practices such as OWASP and PTES. 

In Privasec's capacity as a CREST-Accredited penetration testing firm, we identify vulnerabilities in your web or network systems and applications that are exploitable by an attacker. Taking the consultative approach, we provide detailed remediation steps that contextualised each identified vulnerabilities to harden your security systems.
The Industry's Leading Red Team
Test your security defences and train your staff with the Privasec Red Team! Our direct and flexible approach will get your Red Team attack activated within 24 hours.