Privasec announced today that they are excited to welcome Chris Allen to the company. Chris will take the lead of Privasec's operations in Queensland, charged with overseeing the company's continued growth across the state.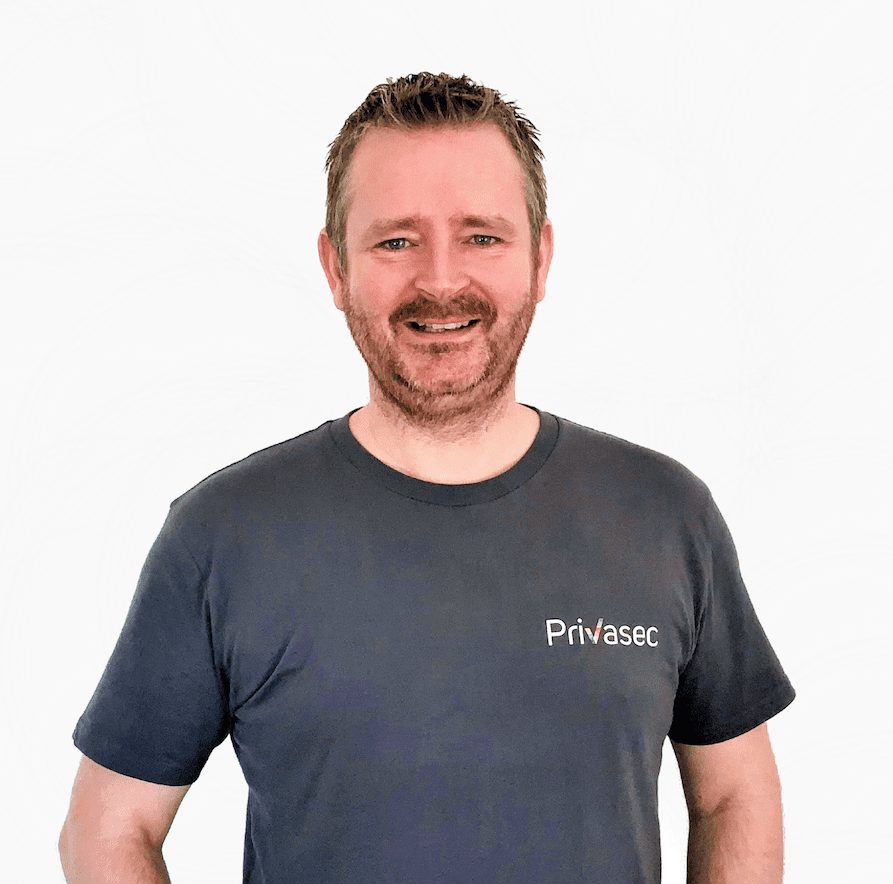 Privasec, continues to be one of Australia's fastest growing cyber security services and advisory providers. Since its inception, Privasec has grown steadily, now with offices in Sydney, Melbourne, Brisbane and Auckland, establishing itself as the go-to team for PCI, ISO 27001, IRAP, Privacy, Penetration Testing and Red Teaming services. Building on its existing GRC and Penetration Testing experience, the company is constantly innovating to provide its clients practical and up to date advice. This advice addresses the changing threat landscape created by the adoption of contemporary technologies like Drones, IoT, Artificial Intelligence, Cloud and Process Automation.
"We are incredibly excited to welcome Chris to the team. Having worked with him in the past, we believe his passion for cyber security and experience with Queensland clients is a great addition to our business. Organisations across the state are looking for pragmatic and results focused advice that they can trust. Businesses are more discerning about who they entrust with managing their risks.
Chris is already recognised as a trusted advisor by Government and Private Organisations, so he is a great fit. Professionals with his level of experience, especially in PCI DSS, ISO 27001, Risk Management and Vulnerability Management are hard to find – but it's these qualities our brand is known for," said Karan Khosla, Director of Privasec.
"Initially based in Sydney, we started operations in Brisbane in 2017, and continue to build on our team in Queensland. People who understand the needs of the local market and are passionate about their customers is core to our growth strategy and ambitions to be Australia's premier information security and cyber security services company."
Privasec delivers information security and cyber security services to medium and large enterprises. Privasec GRC are a team of highly experienced Governance, Risk and Compliance professionals providing risk management advice and direction on how to achieve compliance with a range of international standards. Privasec Red, is our specialised and handpicked Red Team, which provides advanced ethical hacking, social engineering and physical intrusion testing to banks and financial institutions, high profile retailers and other critical infrastructure businesses, amongst others. The company holds a number of accreditations including ISO 27001, CREST, IRAP, CSA STAR, OSCP/ OSCE and PCI DSS QSA.