Privasec is delighted to be shortlisted by ARN as one of the finalists of the new-look Women in ICT Awards (WIICTA). With a record-breaking number of submissions, the WIICTA, as touted by ARN, will be the largest celebration of female excellence within the technology channel across Australia.
In its media kit issued to all finalists, ARN described the WIICTA 2021 as a representation of the entire Australian ecosystem, with 205 finalists (185 individuals and 20 companies) making the shortlist from a pool of 120 organisations and more than 340 nominations, spanning partner, telco, vendor and distributor businesses.
In a congratulatory note from Cherry Yumul, vice president of Strategic Partnerships and Innovation at IDG, she said: "ARN congratulates Shamane Tan on becoming the finalist in the Shining Star category, as well as Team Privasec on becoming a finalist in the D&I Champion – Company category. We applaud your standout contribution in helping to set an industry benchmark for female achievement across Australia".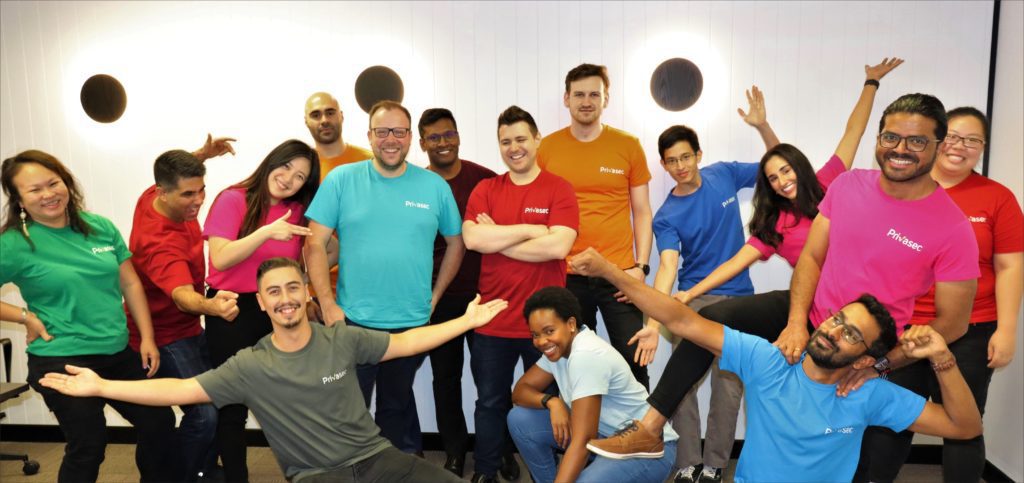 Within this standout group of finalists, female leaders are located across the entire country spanning multiple states and territories, including New South Wales, Victoria, Queensland, Western Australia, Tasmania and the Australian Capital Territory.
Collectively, WIICTA in 2021 stands tall as the leading forum for setting the industry benchmark for female achievement across Australia, and Privasec is looking forward to the announcement of winners which will be selected by an executive panel of more than 150 industry judges – acknowledging creativity, innovation and excellence. We are staying tuned for the celebration lunch and announcement at the awards ceremony to be held at Hyatt Regency Sydney on Friday 23 July.