To protect and enable the growth of value creators globally; through the excellence and integrity Privasec provides, so we become the first choice for visionary organisations and talents, and turning every client into a client for life.
#lovewhatyoudo #clientforlife
Experience, Industry Knowledge
For more than a decade, Privasec consultants have been protecting Australian business from cyber threats. Our clients include State Government, financial services, retail, information technology, health, entertainment and not-for-profit organisations.

We see the bigger picture
We're driven by business outcomes. We bridge the gap between the technical and business world to create meaningful business cases and enhance decision making. We're as at ease with executives as we are with technical teams.

We are obsessed with excellence
We uphold very high standards of honesty, rigor, flexibility and service. Our people take the time to listen and understand the full picture, allowing us to design and implement the best solution for your business.

Regardless of the type of engagement, your primary consultant will always be there to look after you and make sure you get the best outcome.

Vendor Independence & Integrity
We're vendor and technology agnostic and we don't sell products. Our independence is paramount to offer you current and effective solutions to solve your security needs.

All our consultants have held senior positions at leading professional services consultancies and are recognised as industry experts.

We are in it for the long run
We're not contractors. We believe in partnering with our customers and building long-lasting relationships, based on trust, integrity and care.

You are not alone
We apply our industry knowledge and relationships to help you navigate the compliance landscape and achieve the required outcome.

We have high standards
We uphold high standards in Honesty, Rigor, Flexibility & Service. Our success is our people and that's why we take the time to find not only the right skill-sets but also the right culture-fit.

Single point of contact
You are unique and so are we. No matter the type of engagement your primary consultant will always be there to look after you and make sure you get the best outcome.

We work within your budget
We offer both Time & Materials and fixed price engagements. We can adapt our payment schedule to meet your CapEx & OpEx constraints.

Flexibility
We get that priorities shift and people aren't always available. We are always happy to adapt our schedules when we can.
Because we have a stronger desire to upkeep our reputation for excellence and integrity than to pursue profitable margins. We put passion and care in everything we do which is why we are trusted by some of the biggest names and largest government agencies across Southeast Asia.
Romain Rallu
Co-Founder & CEO
Prashant Haldankar
Co-Founder & CISO
Karan Khosla
Co-Founder & CTO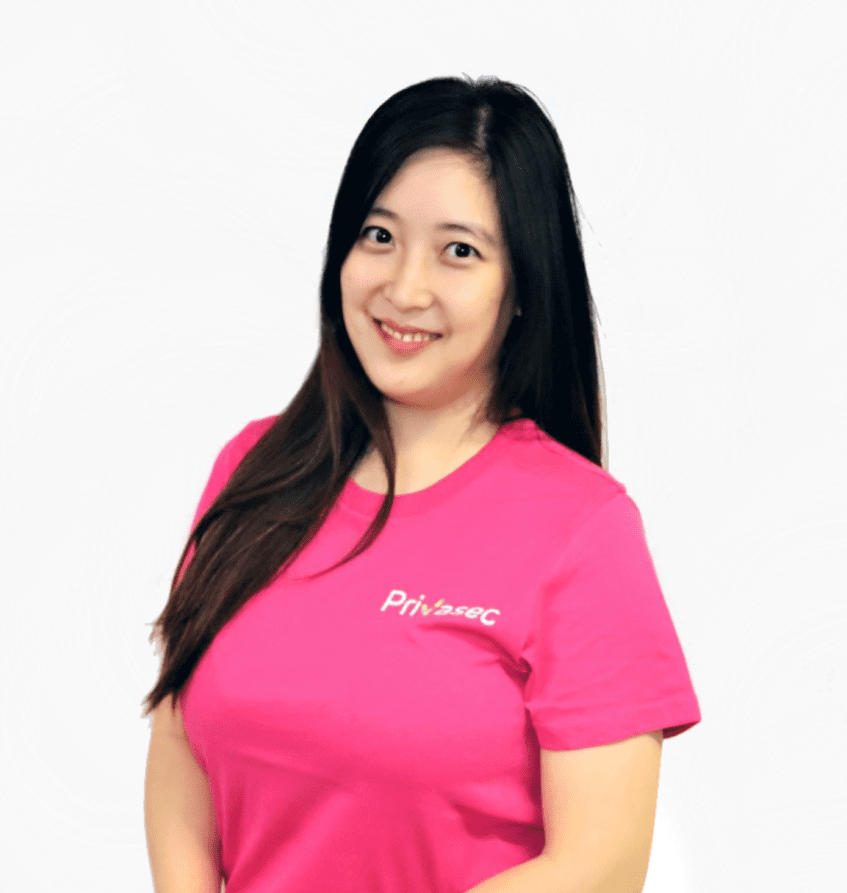 Shamane Tan
Chief Growth Officer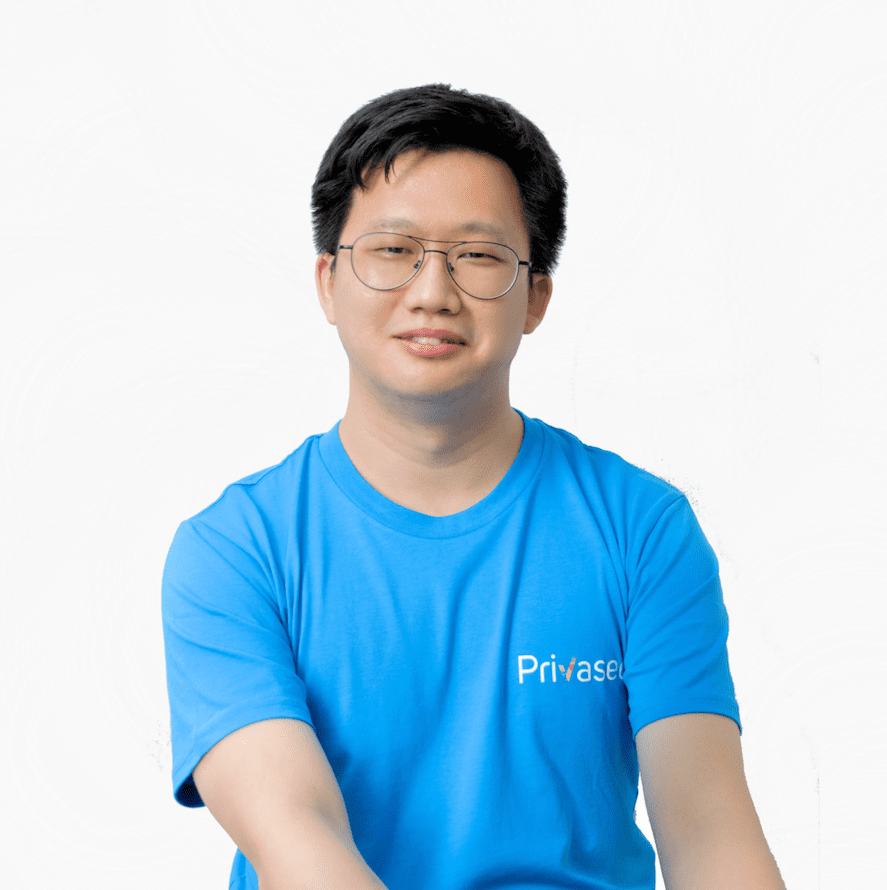 Quan Heng Lim
Regional Head of Asia
Thomas Ong
Vice president of Revenue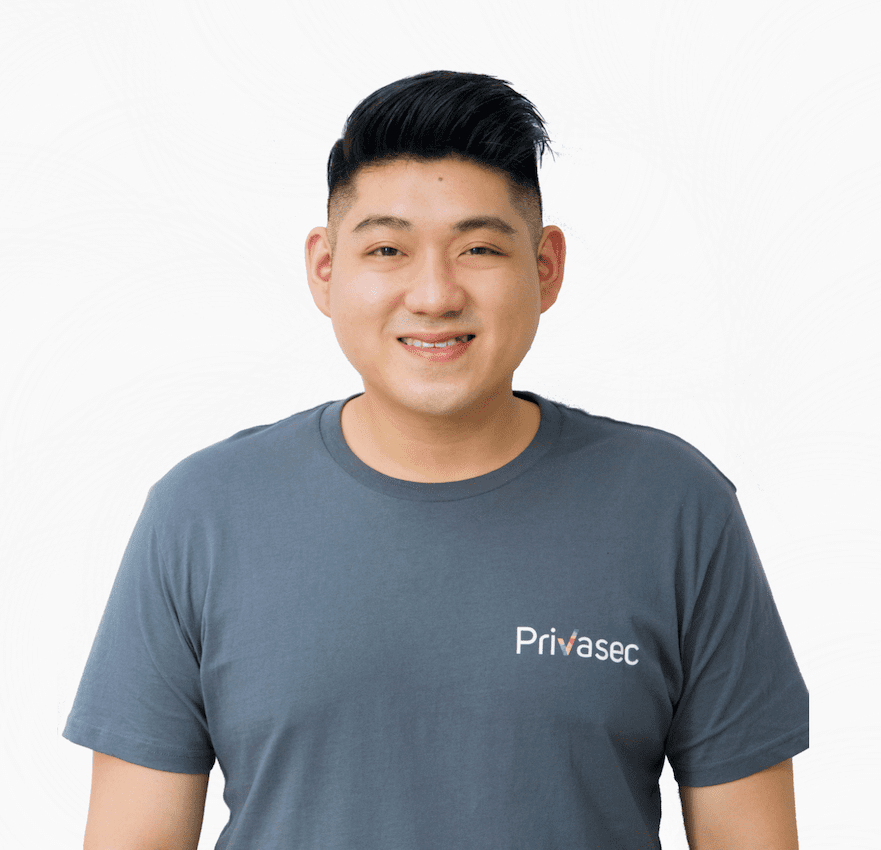 Edwin See
Regional Account Director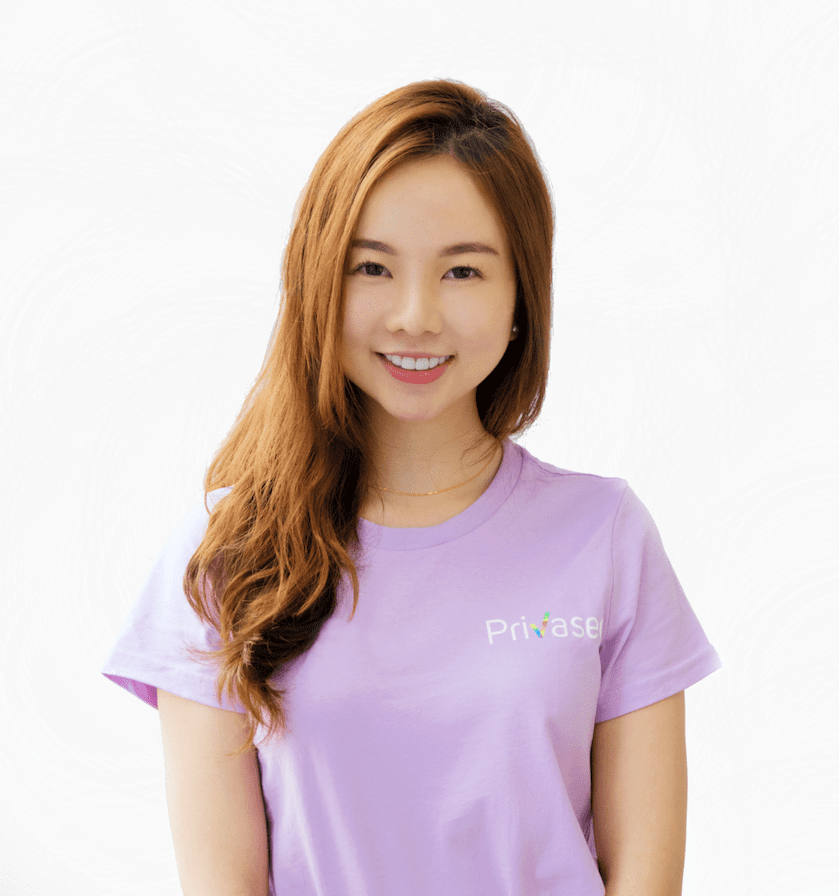 Megan Chai
Regional Account Director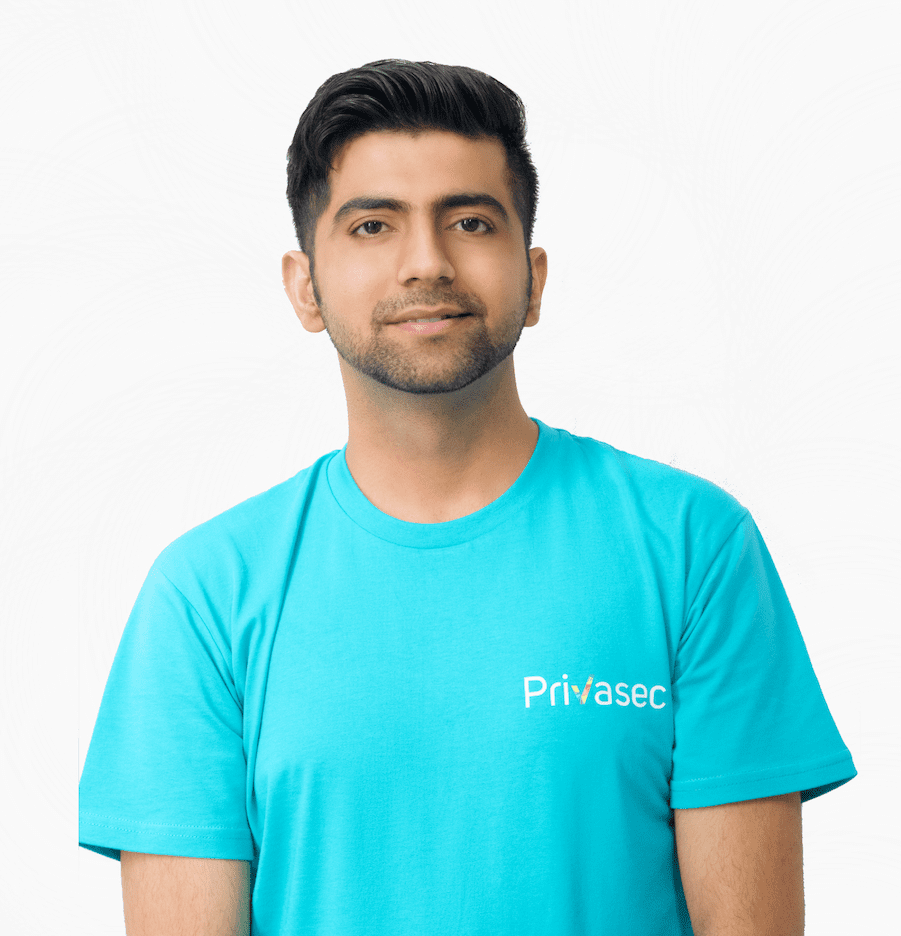 Vikas Khanna
Senior Consultant, RED
Angela Yuen
Managing Consultant, GRC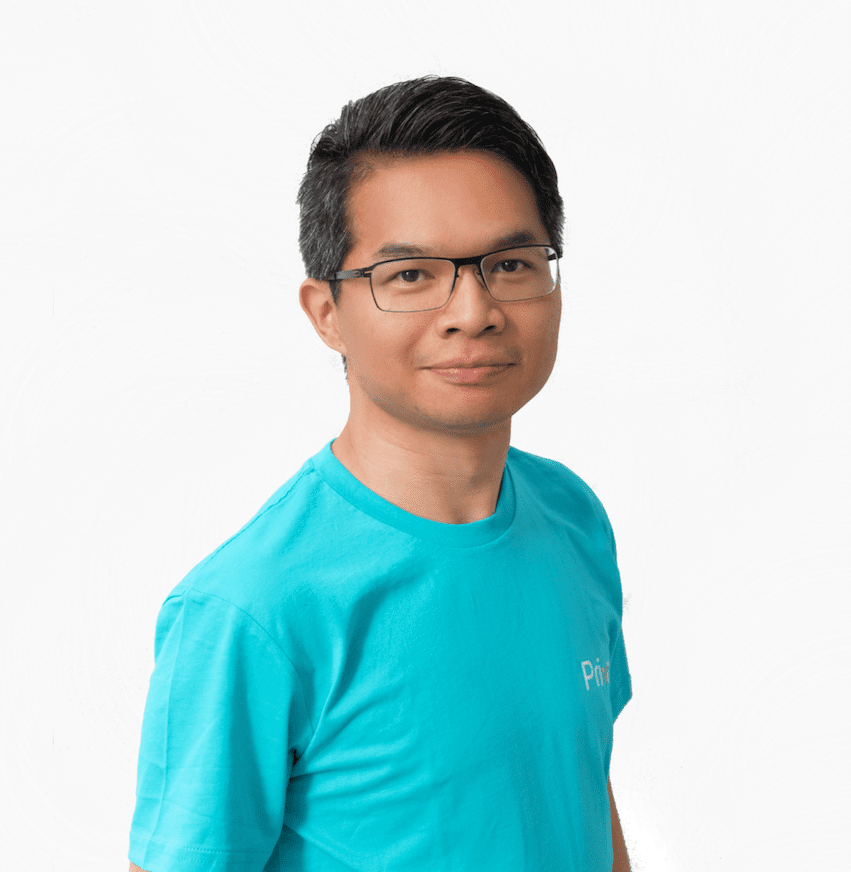 Ken Ng
Managing Consultant, GRC
Nevin Sim
Senior Consultant, GRC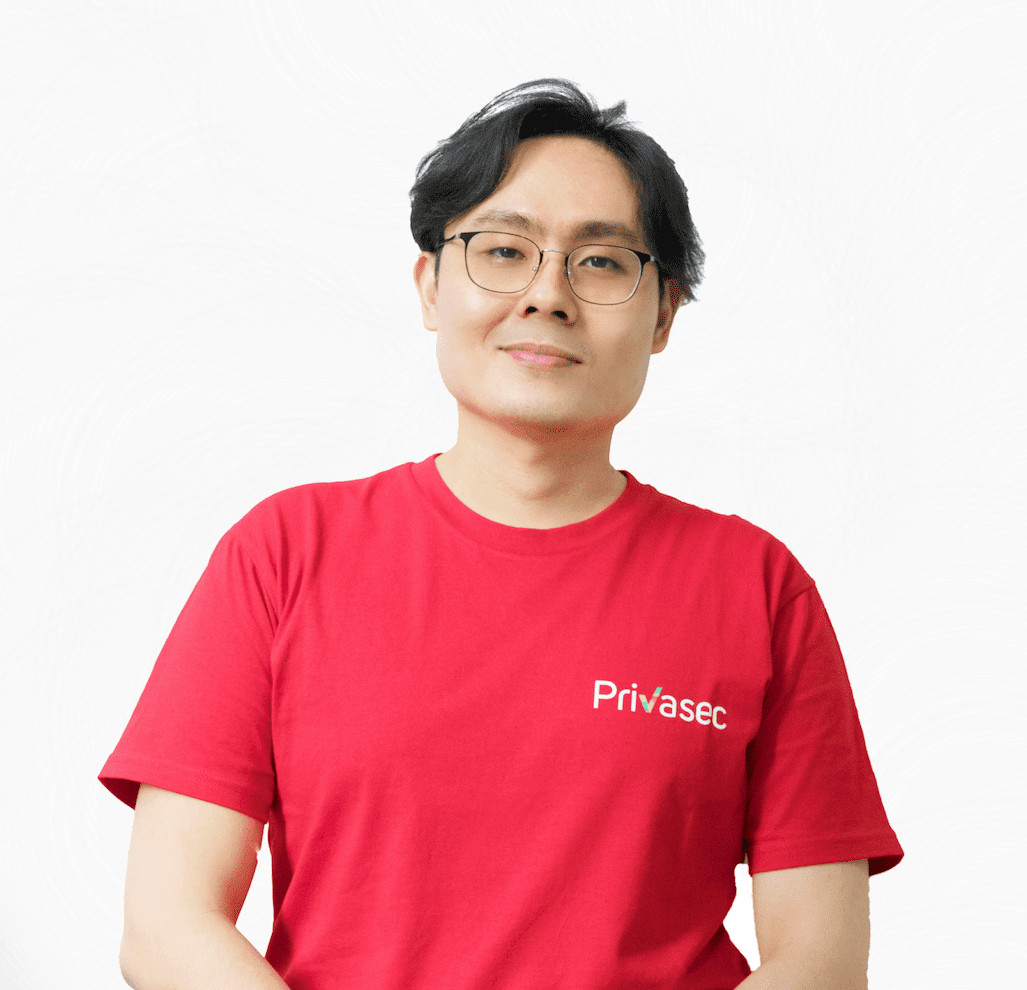 Breton Chan
Head of Marketing
Licensed cybersecurity provider for Penetration Testing and Managed Security Operations Centre (SOC) Services
We uphold very high standards of professionalism, ownership and delivery. Rigour, Integrity and Care are core values to us. If you want to share and have a passion for security then we would like to hear from you.